Estimating Resources for Collision Repairers: Integrating the BOT and DEG Into Your Repair Plan Process
Mike Anderson of Collision Advice will be joined by Danny Gredinberg, Administrator of the Database Enhancement Gateway (DEG, www.degweb.org) and collision repair operators, Barry Dorn, Dorn's Body & Paint and Michael Bradshaw, K&M Collision, to discuss the integration of repair planning resources into a collision repair center process. The unmoderated panel discussion will dive deep into the DEG inquiry process, and the award winning Blueprint Optimization Tool (BOT, www.scrs.com/BOT) developed by the Society of Collision Repair Specialists. 
Learn the origins of both resources, and the real-world challenges they were designed to address, the results of real world application of the solutions in production environments, and tips and tricks to make the most out of both. Every owner, manager and repair planner will want to tune in to what will be an information-packed program highlighting solutions made for repairers, by repairers.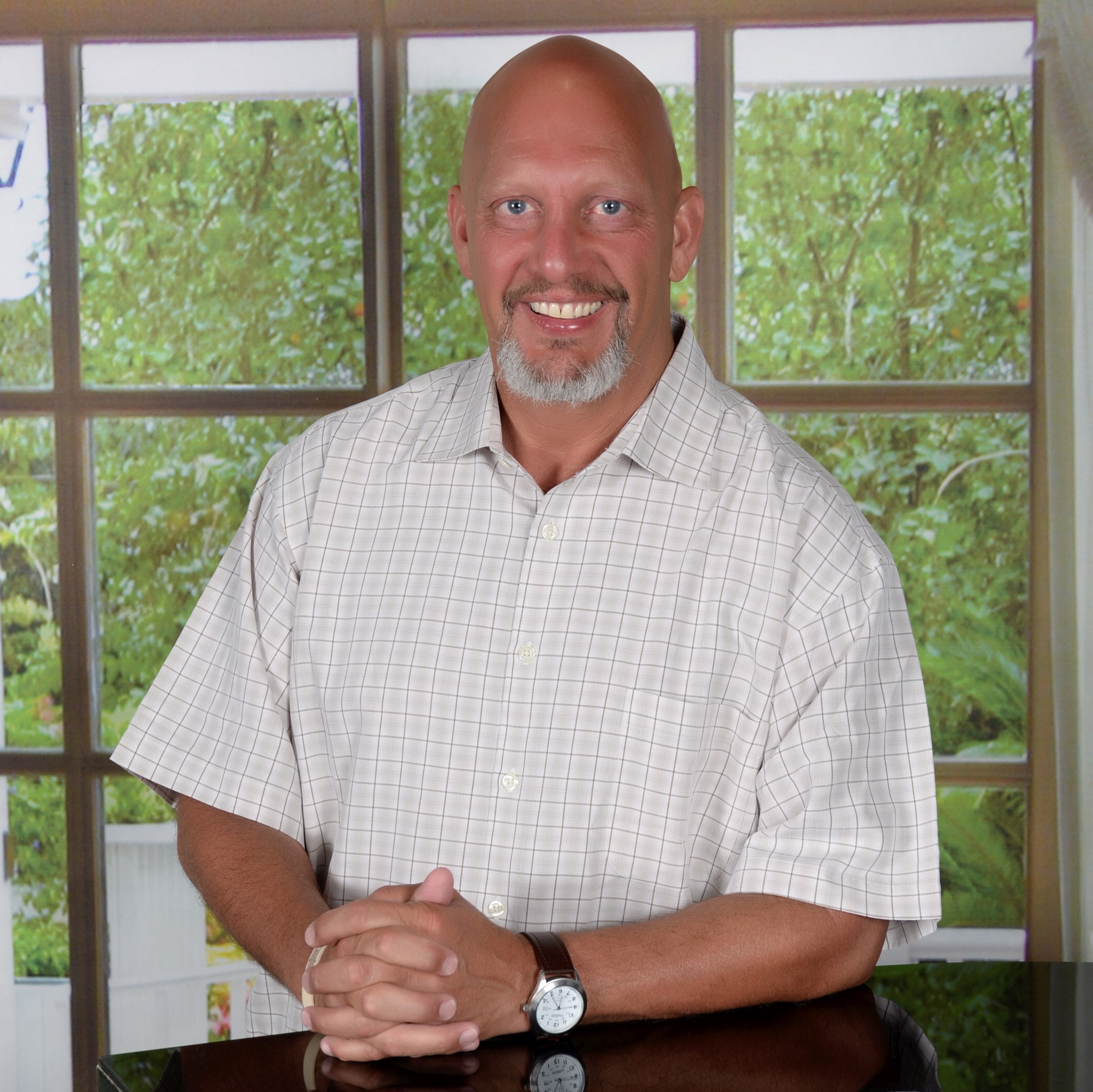 Mike Anderson
There is no one in collision repair who hasn't heard of Mike Anderson. He is an acclaimed champion of everything that is, or could be right about the industry. As one of the most knowledgeable people in his field, he is a sought after speaker, author and consultant, who can discuss and teach on a wide range of topics relating to everything – from the politics affecting collision repair, to researching repairs properly via technology, to giving and getting the best from insurers, and to performing an exactly correct repair – just to name a few things! If there is anything Mike doesn't know, he will find out about it.
Mike is the former owner of Wagonwork Collision Centers, two highly acclaimed shops located in Alexandria, Virginia. Currently, Mike owns and operates CollisionAdvice, an industry research, reference and consulting business. In addition, Mike also serves as a facilitator for Axalta's highly recognized Business Council 20 Groups in both the US and Canada. He also facilitates numerous courses for the Axalta Performance Services Educational Series. Mike is home less than 20 days a year, preferring to spend his time traveling all over North America teaching, serving on advisory boards and committees, and generally living to support the industry.
Speaking with passion as well as firsthand experience, Mike teaches pertinent cutting edge management and operational techniques. But that's not all; he is guaranteed to leave you laughing and highly motivated as well!
Danny Gredinberg
Danny Gredinberg has taken charge of www.degweb.org to help drive positive education and assist the industry in receiving accurate database information from all three major estimating system providers. With Gredinberg's vast knowledge of technical repairs, he is able to help identify this information and bring it back to the industry for everyone to access. Managing the DEG Database has allowed Gredinberg to grasp the issues at hand from a high level view across the country in various markets. He works hand-in-hand with major Industry associations like The Society of Collision Repair Specialist (SCRS) and The Alliance of Automotive Service Providers (AASP) with issues at large.   
In Addition to administering www.degweb.org , Gredinberg provides educational speeches at seminars around the country. Educational events include The Repairer Driven Education at The SEMA Show as well as The Collision P.R.E.P. Courses at AASP/NJ North East Trade Show. Danny continues to participate and speak at seminars for various local industry associations across the country in person, or via digital broadcast. 
Danny has been involved in the collision repair industry for 18 years and counting. His resume had primarily been from a repair facility perspective prior to taking on his role at the DEG. In addition to having ASE and I-Car training, Gredinberg has successfully trained with top tier OEM's including Mercedes Benz, Porsche, Audi and Tesla. Because of his strong technical knowledge, Gredinberg is able to apply those technical skill sets into a developed repair plan utilizing OEM required tooling, process and procedures. Capturing precise details helps drive the facility to perform a safe and proper repair following OEM Instructions as well as conveying the process to the vehicle owner and bill payers.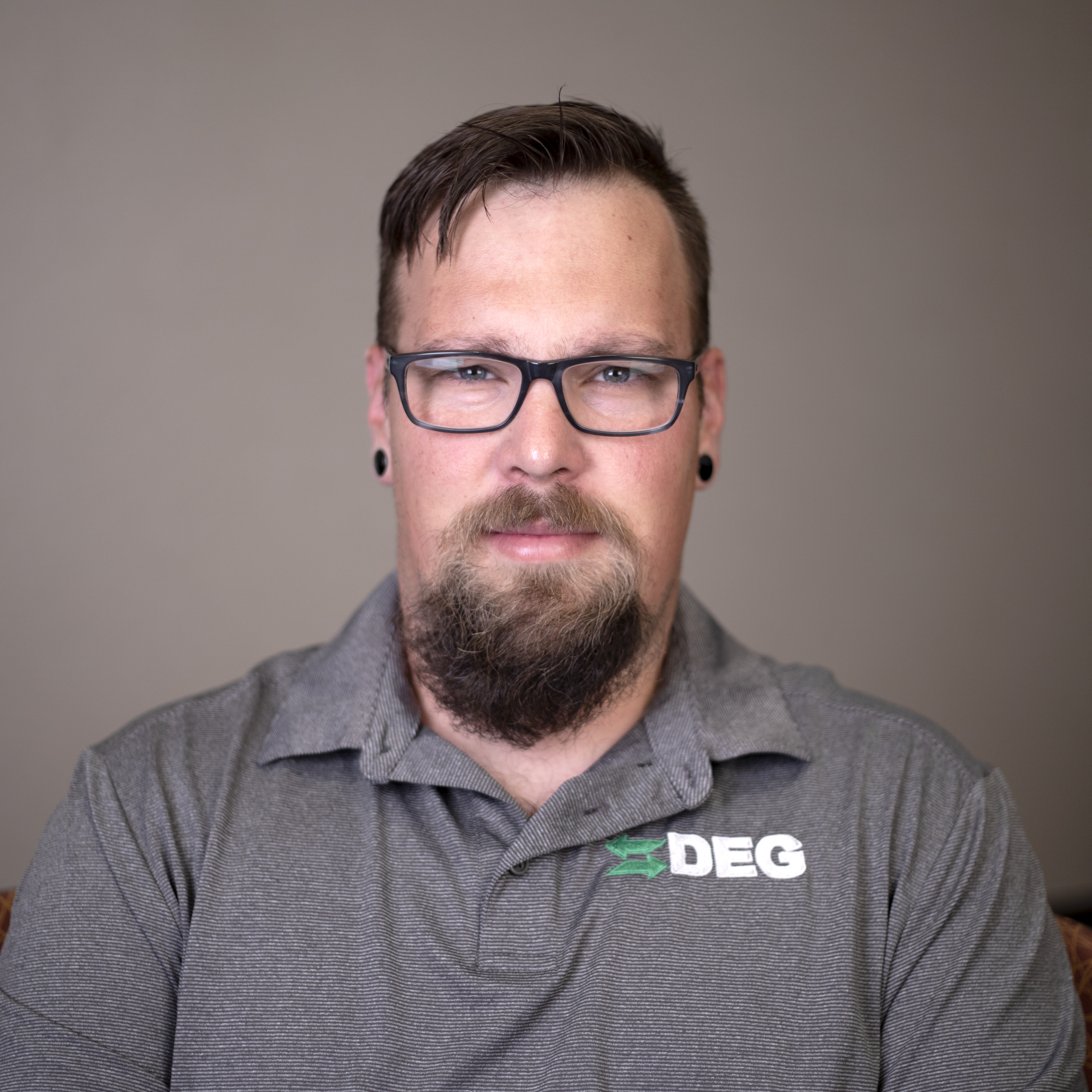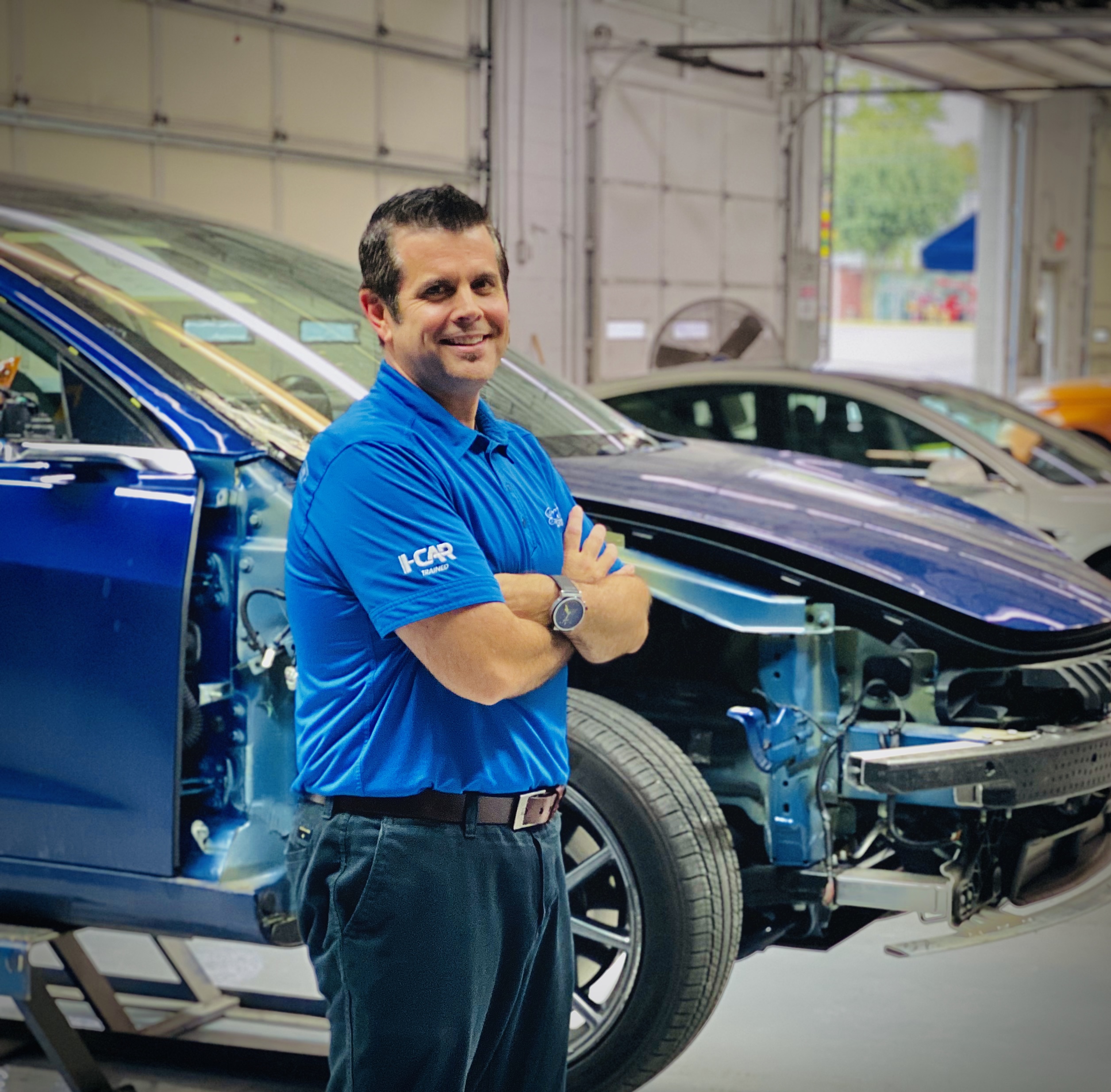 Barry Dorn
A second generation business owner from Virginia, Barry Dorn started as a technician at his family's collision repair, service and transport businesses. Refinished his first vehicle at 9. The facility is currently certified with 28 different OEM's ranging from Audi Ultra, Land Rover, Jaguar, Porsche to Tesla in both steel and Aluminum. He and his team have been around the world at their training centers learning and educating his peers to continue to raise the repair standard, and is a Past Chairman of both the Society of Collision Repair Specialists and the Washington Metropolitan Auto Body Association.
Barry has worked alongside other passionate shop owners and managers, spearheading educational initiatives that will help all collision repairs such as The Database Enhancement Gateway (DEG), Database Task Force, March Taylor Educational Foundation, Specialty Equipment Manufacturers Association (SEMA) Repairer Driven Education (RDE) ICAR and Collision Industry Conference (CIC) Committees. Being active and involved helps to give back to an industry that has been wonderful to him and his family.
Michael Bradshaw
K&M Collision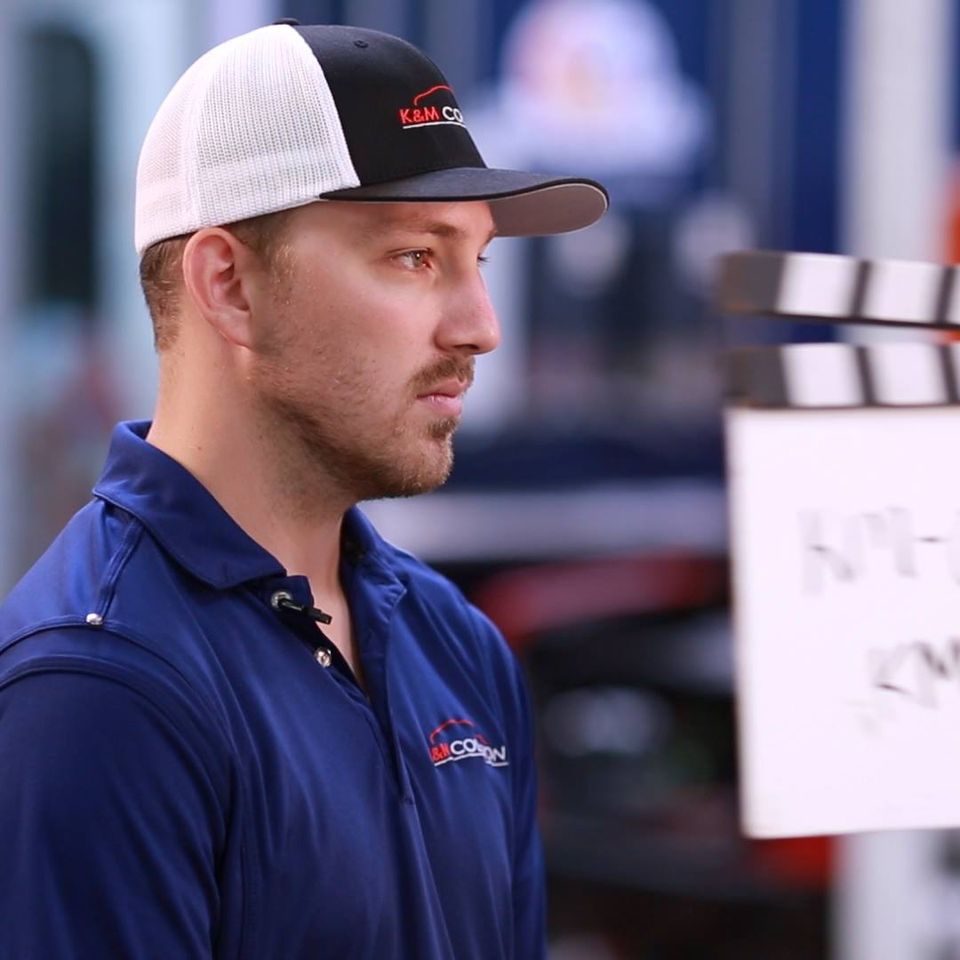 This session is made possible with support from: