The Modern Customer Journey
In the past five years, we have seen one of the largest ever shifts in the customer journey. Mobility and tech are impacting how customers interact with your business and how businesses interact with customers. Phones are practically pocket-sized computers, offering immediate searchability for anything we want—at any time. The surge in 'near me' searches is proof: we want immediate solutions and we want them now. Over 90% of people now prefer texting over any other form of communication. Therefore, using phone calls and emails as your main channels of communication is becoming a liability to the efficiency and quality of your business.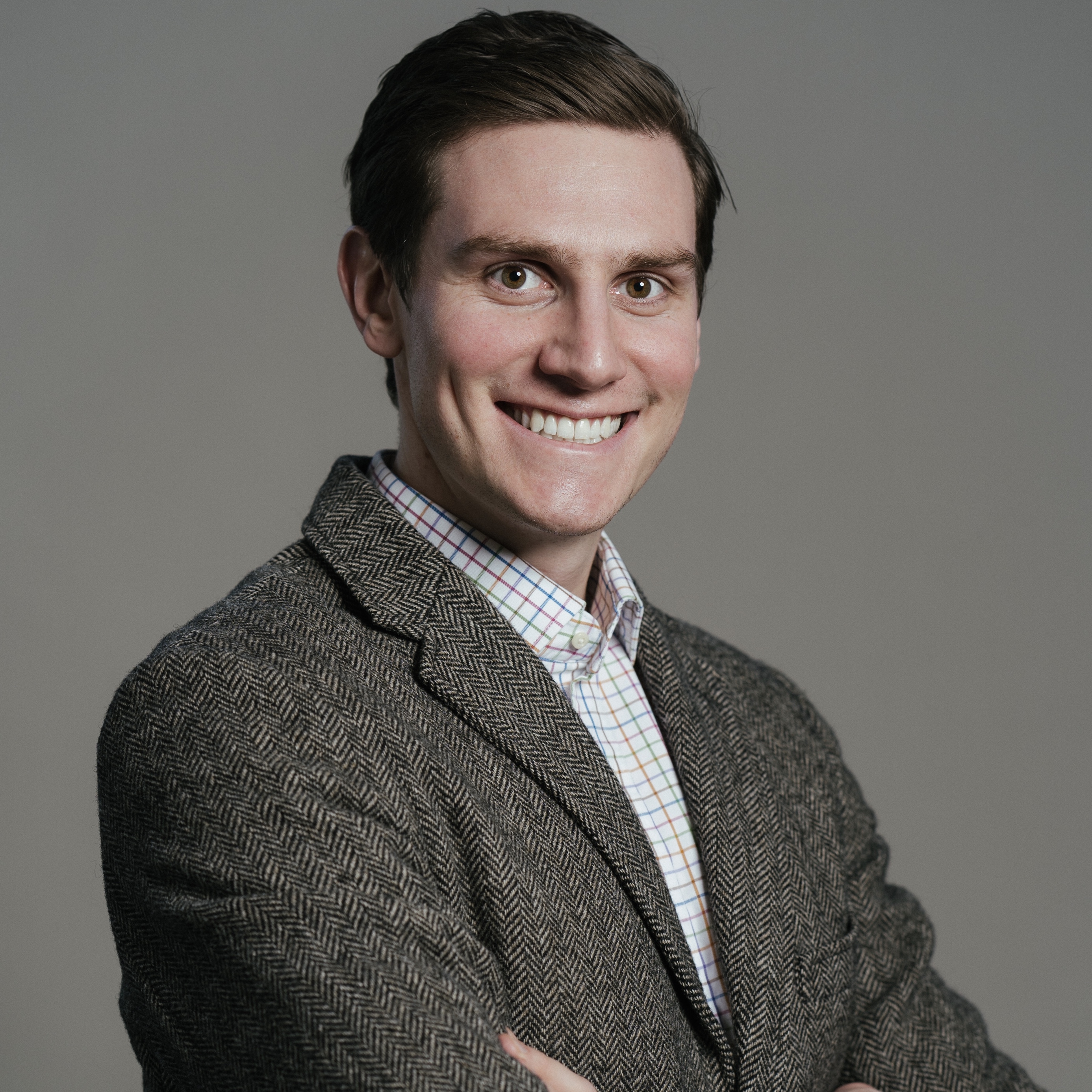 Bob O'Brien
Bob O'Brien is an Enterprise Account Executive at Podium. He has a degree in mechanical engineering from the University of Denver and his background spans everything from data analytics and interaction management software to robotics and explosives engineering. An entrepreneur at heart, Bob believes that every local business has an opportunity to dominate their local markets and he strives to provide the best solutions to grow business and improve customer relationships. When he is not working, he loves gardening, fishing, dirt biking, or enjoying a nice pint of beer at his favorite local brewery.
This session is made possible with support from: