The Art and Science of Seam Sealer Duplication
The SCIENCE addresses the function of seam sealers and sound deadeners. This session will explore:
•            Why they are necessary (with supporting videos showing OEM application at the plant)
•            The differences in chemistry used at the factory vs. what can be used in the aftermarket. 
•            Misinformation and common shop practices that aren't recommended by the OEMs.
•            The realities of "Bare Metal" Seam Sealers. 
•            Examples with accelerated corrosion results
We will also discuss the science behind surface preparation, primers and long-term adhesion for safe repairs and how Seam Sealer fits into the corrosion protection process.
Once we've grasped the SCIENCE, we will discover the ART of seam sealer application appearance to achieve an invisible repair. This will include live demonstrations of various OEM sealer and sound deadener replication techniques. We will talk through the complexity of the repair appearance, and understanding the reason for OEM Seam Sealer replication. Topics will cover:
•            The rise in re-inspections, and how Seam Sealer is an easy target.
•            The growth in OEM procedures which include more comprehensive information.
•            A rise in Diminished value claims, and the role of repair appearance.
•            The ability to document the additional labor to replicate original Seam Sealer appearance, and the impact on the repair facility's bottom line.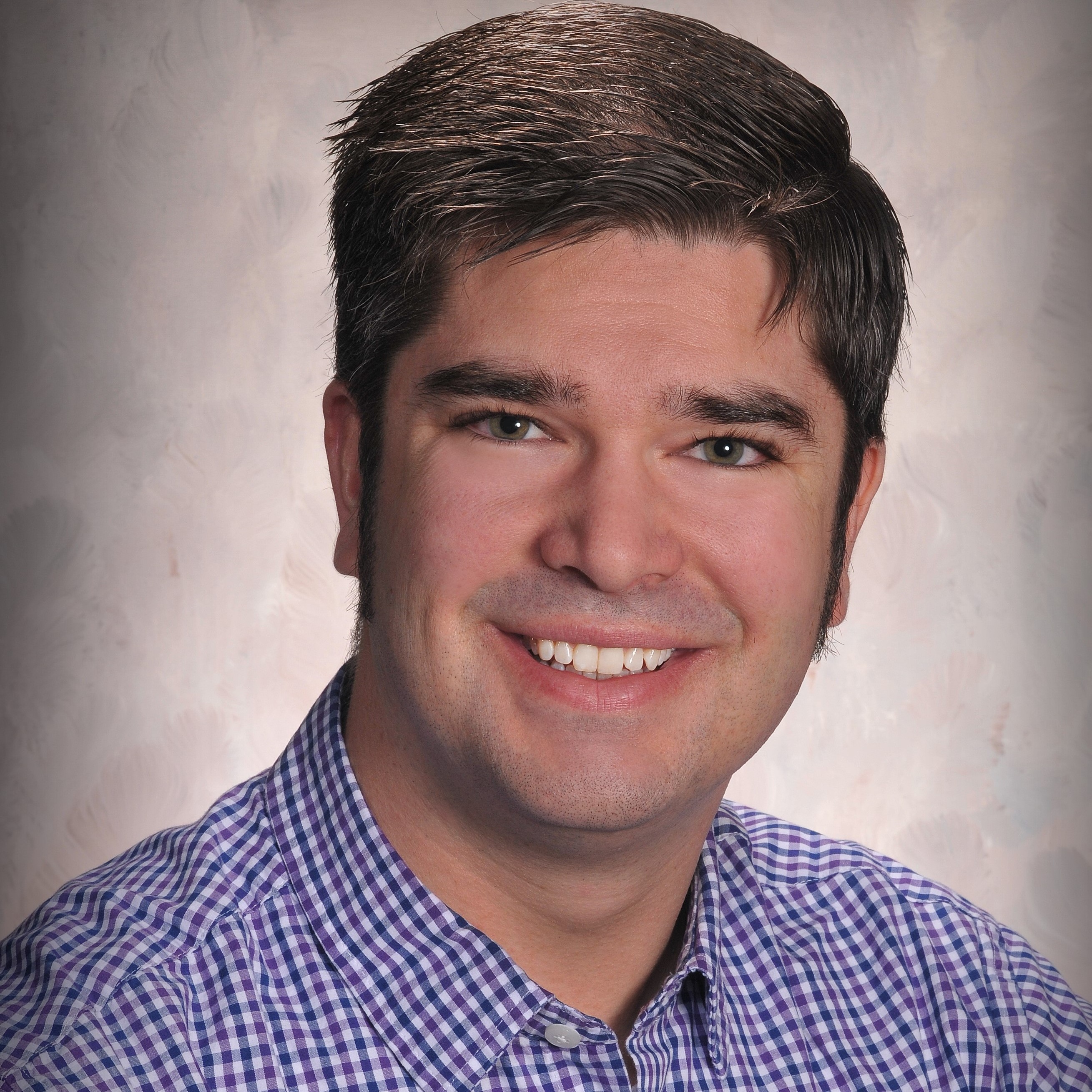 Ryan Marrinan
Ryan Marrinan is a Senior Application Engineer for 3M's Global Fillers, Adhesives, Coatings and Sealers. Prior to moving into a full-time role with 3M, he was a Collison Repair Technician for 20 years and during that time, a consultant for 3M AAD for 15 years. During his time as a technician Ryan specialized in heavy collision and structural repairs, as well as Paintless Dent Repair. Ryan was featured in Fender Bender magazine March 2017 and 3M Cubitron videos. He is an I-CAR certified technician that has vast experience and understanding of OEM repair requirements and procedures. As the 3M Application Engineer Ryan has the understanding and knowledge to replicate and develop OEM coatings and seam sealers to meet the standards and needs of the Collision Industry.
This session is made possible with support from: