Tech Recruiting - Cracking the Code
The session will focus on a new and innovative solution to recruiting technicians and maximizing the efficiency and retention of current techs and employees. Collision centers need to be able to attract skilled labor from a much wider pool of candidates those than who are already in the industry and/or the and small number of those who are aspiring to enter it. In order to do this, owners need proven methods to determine if someone from outside the industry will be a successful long-term fit, and upon doing so need access to specific hands-on training designed to teach specific skills necessary to add instantaneous value and productivity while providing the steps for ongoing skill development and career advancement.
Attendees will walk away with access to both: An affordable, proven candidate profiling solution AND an affordable, proven hands-on upskill efficiency training solution specific to shop/employee needs and desires.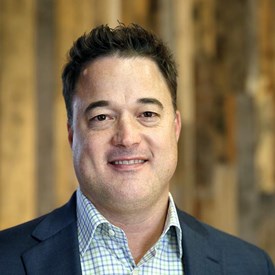 Dustin Peugeot
Co-Founder, CEO, Matrix Trade Institute
Dustin has over 24 years' experience working with some of the top automotive manufacturers and dealers in the industry in Detroit, Chicago, Indianapolis and Cleveland. After rising to the level of Senior Partner with one of the world's largest automotive marketing firms, he transitioned to the retail auto business and successfully operated dealerships and became a C-Level executive in charge of personnel and operations for over 500 employees and eight franchises for the Liberty Auto Group in Cleveland. He is recognized as a driven leader, specializing in recruiting, team building, organizational development and process efficiency with a proven ability to impact business in a positive way. He's served on the Board of Directors for the Northeast Ohio Ford Dealers Association, a member of the Greater Cleveland Automotive Dealers Association and is a current Board of Directors Member for the Cleveland Boys and Girls Club. Dustin's experience and network provide a unique advantage for MTI students by giving them opportunities to work for the industry's best employers upon graduation.
Kevin Wolfe
Founder, LeadersWay
Kevin's motivating story is inspired by nothing less than the quintessential American dream: take a vision, and bring it to life with passionate and enthusiastic hard work. A born maker and ardent entrepreneur, Kevin's professional start began early, developing his family's business into a state-leading enterprise nearly straight out of university. Now, as founder of LeadersWay, Kevin helps other businesses learn from his success, inspiring corporate cultural change, developing mindful leaders, and building profitable and productive teams with his renown people-first approach.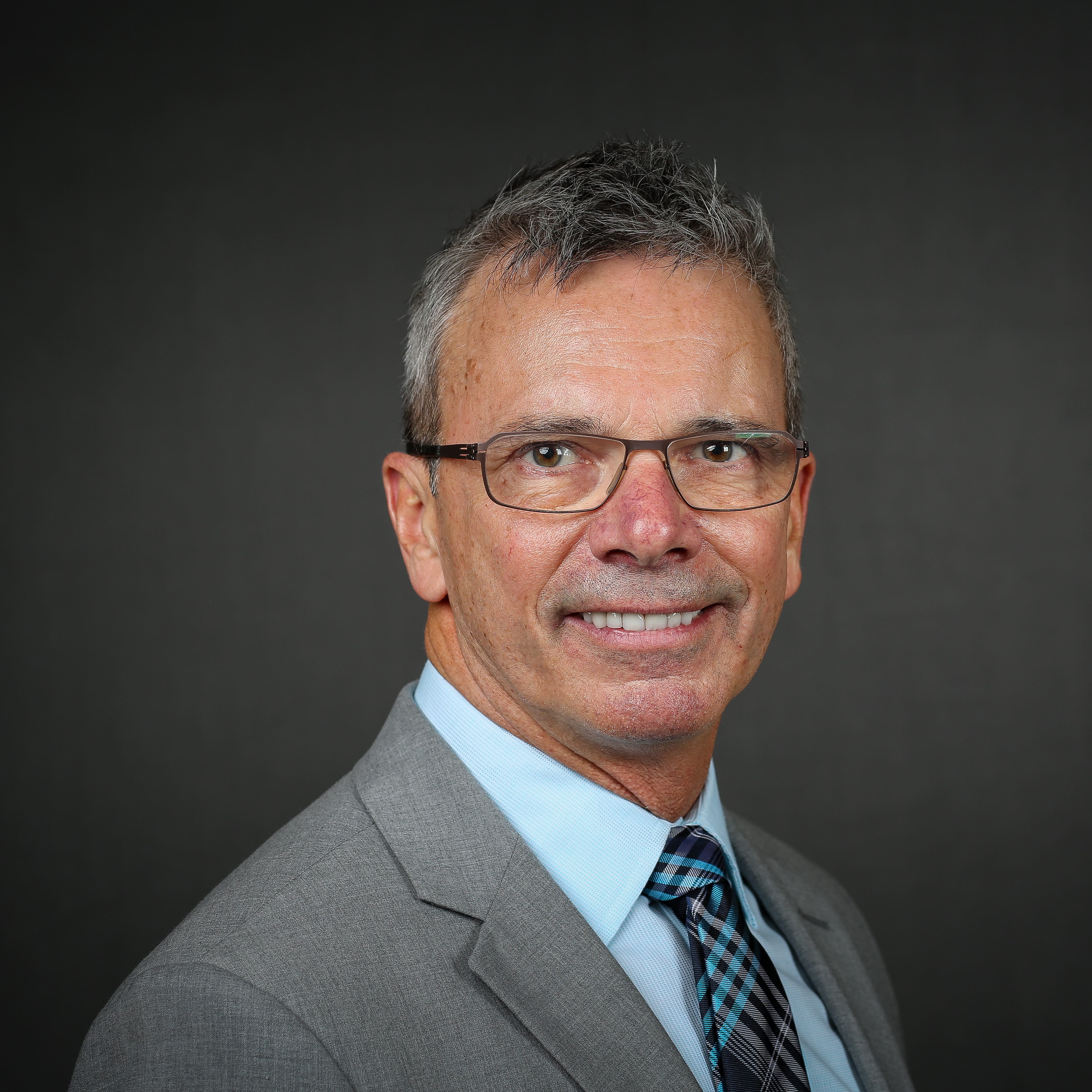 This session is made possible with support from: