Scanning and Diagnostics: Get Educated and Be Prepared, in Order to Get Paid
The challenge of being compensated fairly to perform vehicle diagnostics, calibrations, and programming becomes more and more common without proper documentation of manufacturer procedures or requirements. This session will tackle the issue by helping repair facilities educate themselves to find all the resources and specific information pertaining to the vehicle diagnostic or calibration requirements. As a result of following a consistent process which justifies the need, a shop will have the confidence to communicate what is necessary and why. It's no secret that documentation, communication and consistency are the keys to success in any business...let's apply that process to the fastest growing repair operation that we face today.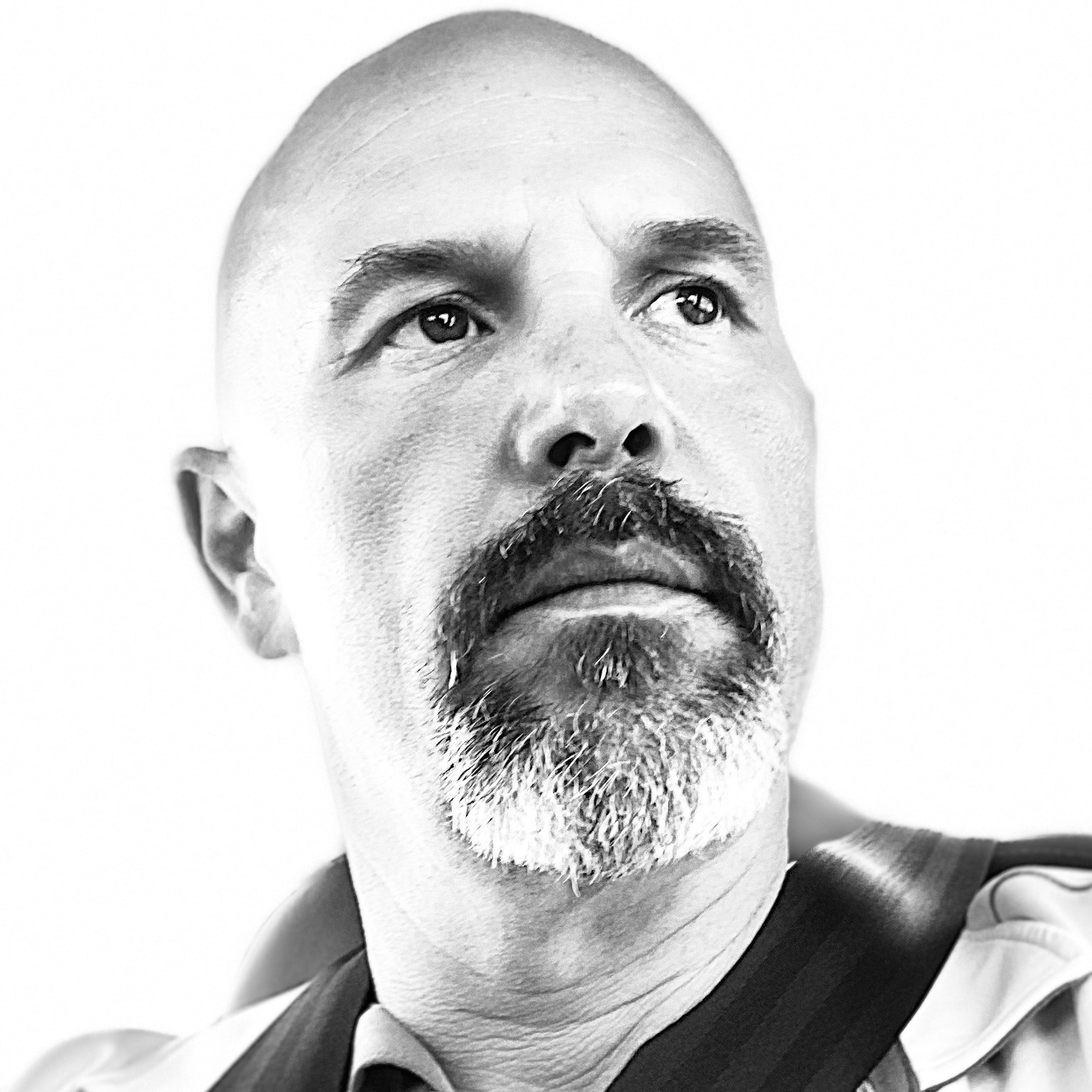 Aaron Clark
AirPro Diagnostics
Eric Newell
Eric Newell is an experienced collision industry leader with a focus on operational excellence.  With over 15 years of automotive collision industry experience, ranging from estimating in his early career to leading large national multi-shop operating groups. Leaving the collision space to join automotive diagnostic industry roughly 4 years ago, he has helped create a synergy that allows the focus to remain on all stake holders within the repair process. Taking this experience, Eric has become a trusted subject matter expert, speaker and trainer both on the local and national level in relation to vehicle collision, diagnostics and operations.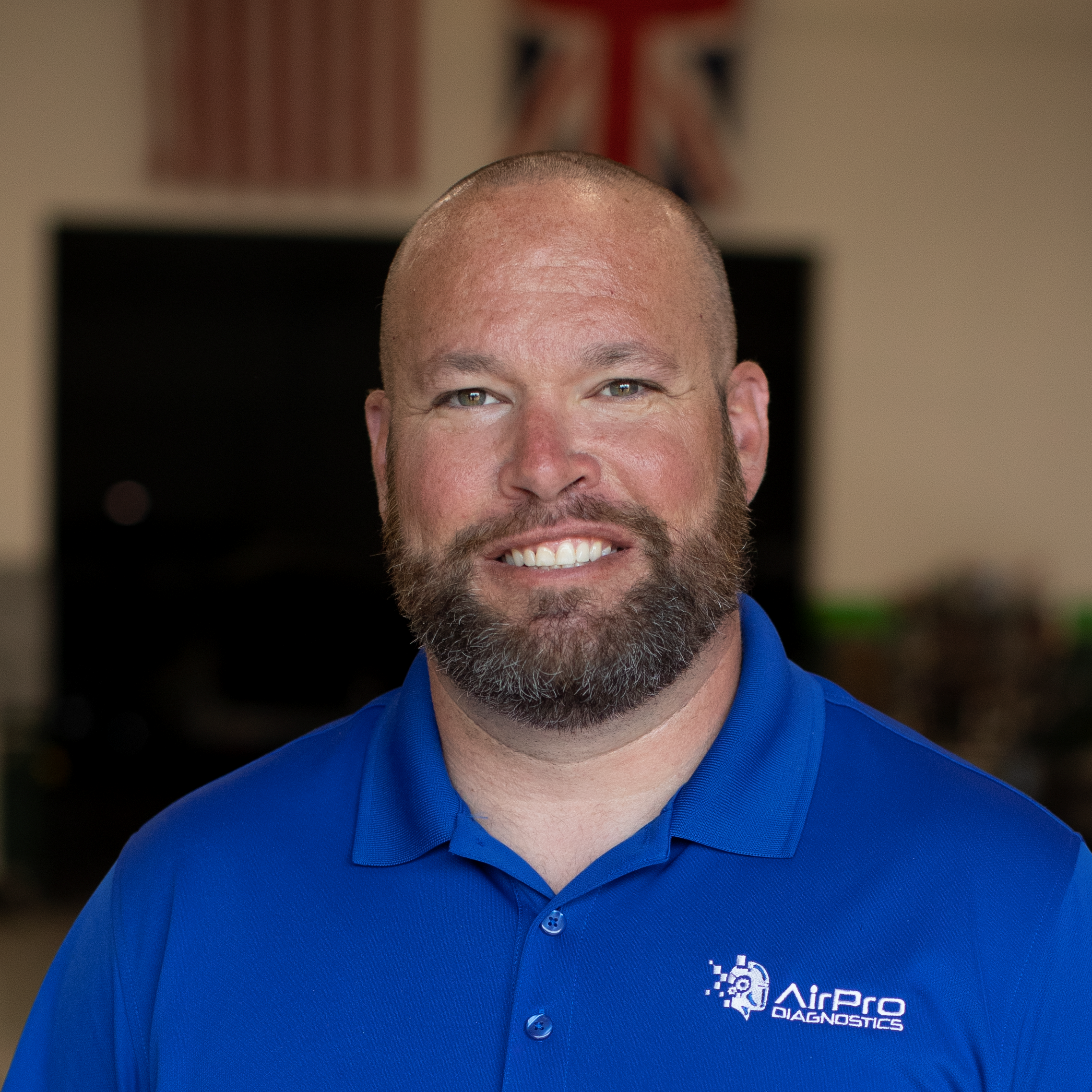 This session is made possible with support from: