The Real Deal: Performing Calibrations the OEM Way
This session will cover: 
1. Staging the car. This will include all the pre-set up measurements that have to be taken such as making sure the car is level and all ballast inside the car is correct. This will also include air ride cars That have to have a prior adaptations to level the suspension.
2. Performing the calibrations the OE way using OE scan tools and fixtures. We will also go into diagnosing problems that can occur during the calibrations. This session will also give insight into what happens if OE suggestions and guidelines are not followed for some of the higher end and more complicated cars. 
3. Post calibration concerns will also be addressed. We will discuss how the car should be scanned to find any codes after calibration which usually involves a quick guided fault finding. Also covering proper test drive procedures that should be performed and what to look for as far as successful or failed calibrations are concerned.
4. Finally, the program will review dynamic calibrations, static calibrations requiring alignment equipment, and static calibrations requiring specific floor requirements and space requirements.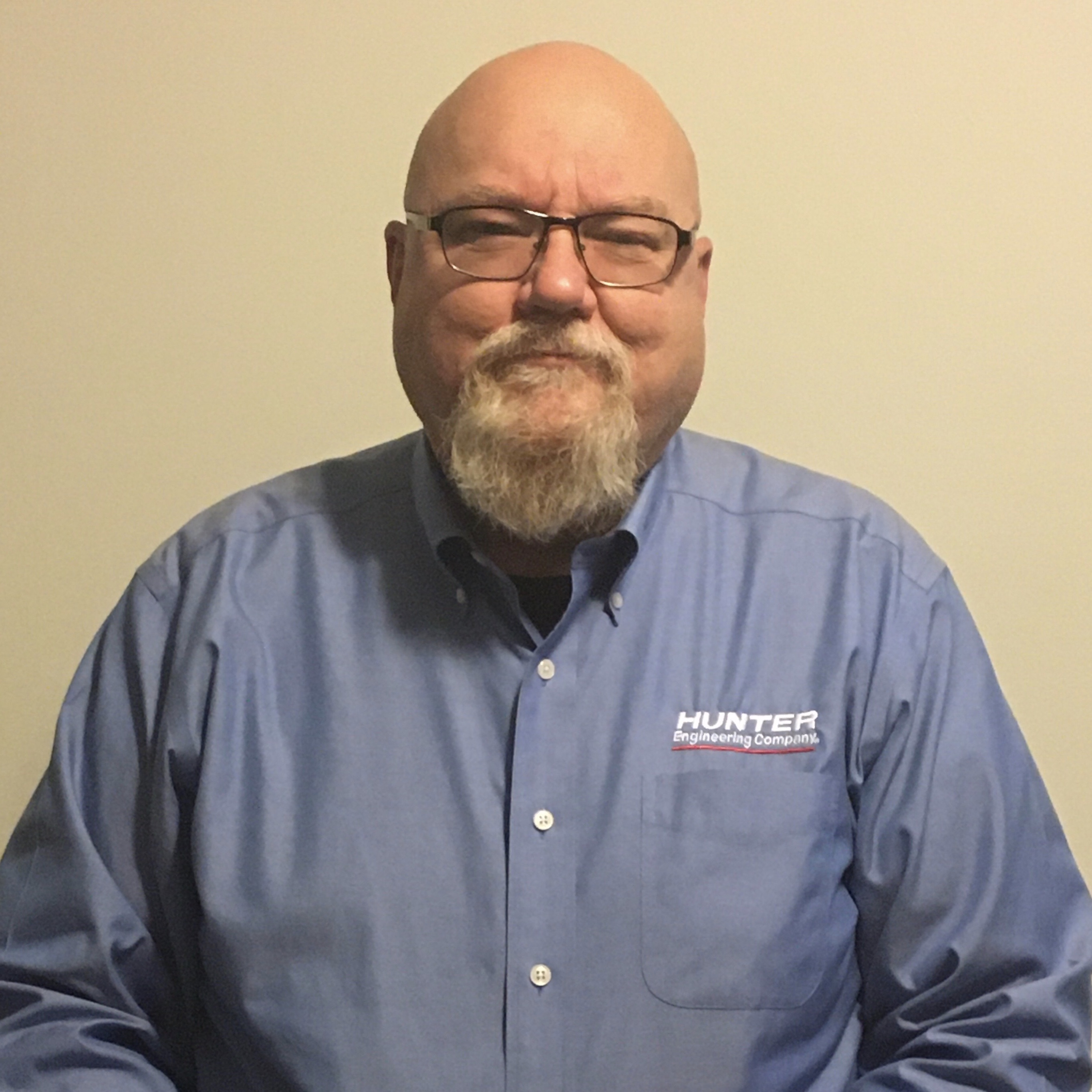 John Shewbridge
John Shewbridge has been an active member of the Automotive/Collision Repair Community for over 40 years. Through-out his career he has worked as a body repair technician, a refinish technician, a mechanic, a frame technician, an estimator – both for a collision repair facility and a major insurance company, a collision repair facility manager (dealership & independent), an insurance re-inspector, and a property claims trainer. Currently, and for the last seventeen years, John has been an independent contractor for Hunter Engineering. He is qualified to teach all levels of alignment and wheel and tire installation and vibration classes. Many tire manufactures have used John's training for technicians as well as engineers. He is also an exclusive trainer for the VW/Audi/Bentley group of North America for steering, suspension and drive assist calibration. 
John has also been an instructor to the Inter-Industry Conference on Auto Collision Repair (I-CAR). During this time he not only participated in an Award-Winning Committee, but won the prestigious and highly coveted "Instructor of the Year Award". John is also a member of the ASE Blue Seal Team and has participated in the research and writing behind the nation's ASE Test. He is a Re-Certified Master Technician. 
John is active in the local chapter of the Collision Repair Industry by being a member several Vo-Tech Advisory Boards and a judge for the local, state, and regional SKILLS contest. He has certified many instructors to teach in Vocational Schools and Post-Secondary Schools across the east coast through the CASE Program. 
As a NACE Veteran, John has seen the evolution of our industry. He has participated in not only NACE, but SEMA and CARS as well. He has been qualified as an Expert Witness and has testified in numerous high-profile cases. John also participated in time studies for a major estimating software vendor and as a consultant to Collision Repair Facilities from coast-to-coast on how to improve the Key Performance Indicators of cycle time, repair quality, and an effective quality control program. 
John has received the Hunter Presidents Club award in 2016 and 2017 for outstanding service to the automotive community.
This session is made possible with support from: