Overcoming Insurer Objections to Payment for Needed Repair Operations
Along with the rapidly evolving construction of modern day vehicles, imbedded with critical safety and Advanced Driver Assistance System (ADAS) technology, repairers need to consider performing new and sometimes previously unheard of operations that can add confusion and friction in the billing process. This increased technology is requiring more time and tooling to restore and confirm that the consumer's vehicle functions the same in the next collision event as it did in the one that created the loss. In an environment of cost containment, these new procedures are getting significant push back from those that reimburse consumers for their loss. This session will explore how you overcome those objections.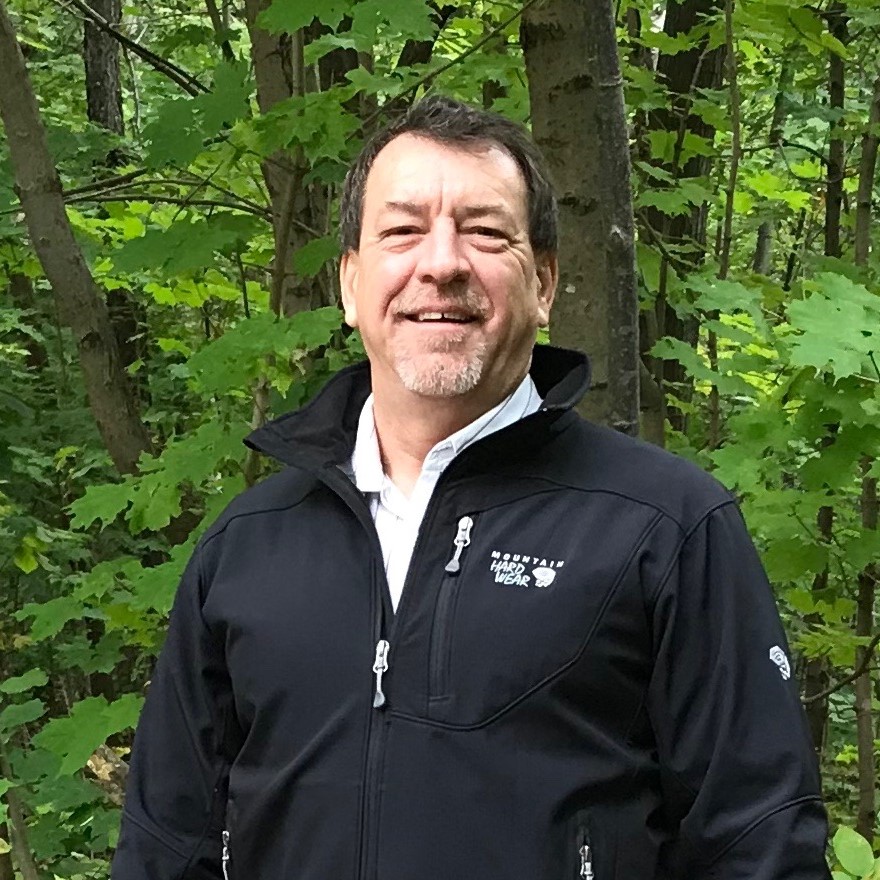 Tim Ronak
Senior Services Consultant, AkzoNobel
Tim Ronak grew up in the collision repair industry beginning at age 14 working within his family's business in Calgary Alberta, Canada. Through his high school years and at the age of 17 became the youngest interprovincially-certified Autobody Technician in Canada. After completing a degree in Economics and Management at the University of Calgary and achieving Canadian Securities accreditation in 1993, he began working for the Canadian Federal Government administering and developing advanced training programs for the automotive industry within Alberta. This opportunity led into a management position with a large GM dealer in Calgary. In 1995, Tim joined AkzoNobel and has since developed numerous seminars focused on operational improvements in the collision center. In 2000, AkzoNobel relocated Tim to Southern California where he continued his passion of providing value to the collision repair industry. His contributions to the industry include: assistance in revising the Alberta Apprenticeship program; frequent speaker at state trade associations and national conferences including NACE, CCIF, and the RDE at SEMA; performance group facilitation; industry-related articles in national trade publications; and actively continues to develop business tools used by collision professionals throughout the industry. Over his 25 years with AkzoNobel, Tim has enthusiastically been a shop advocate in two countries and consulted with more than 1,000 collision repair businesses to improve their overall operational performance. 
This session is made possible with support from: