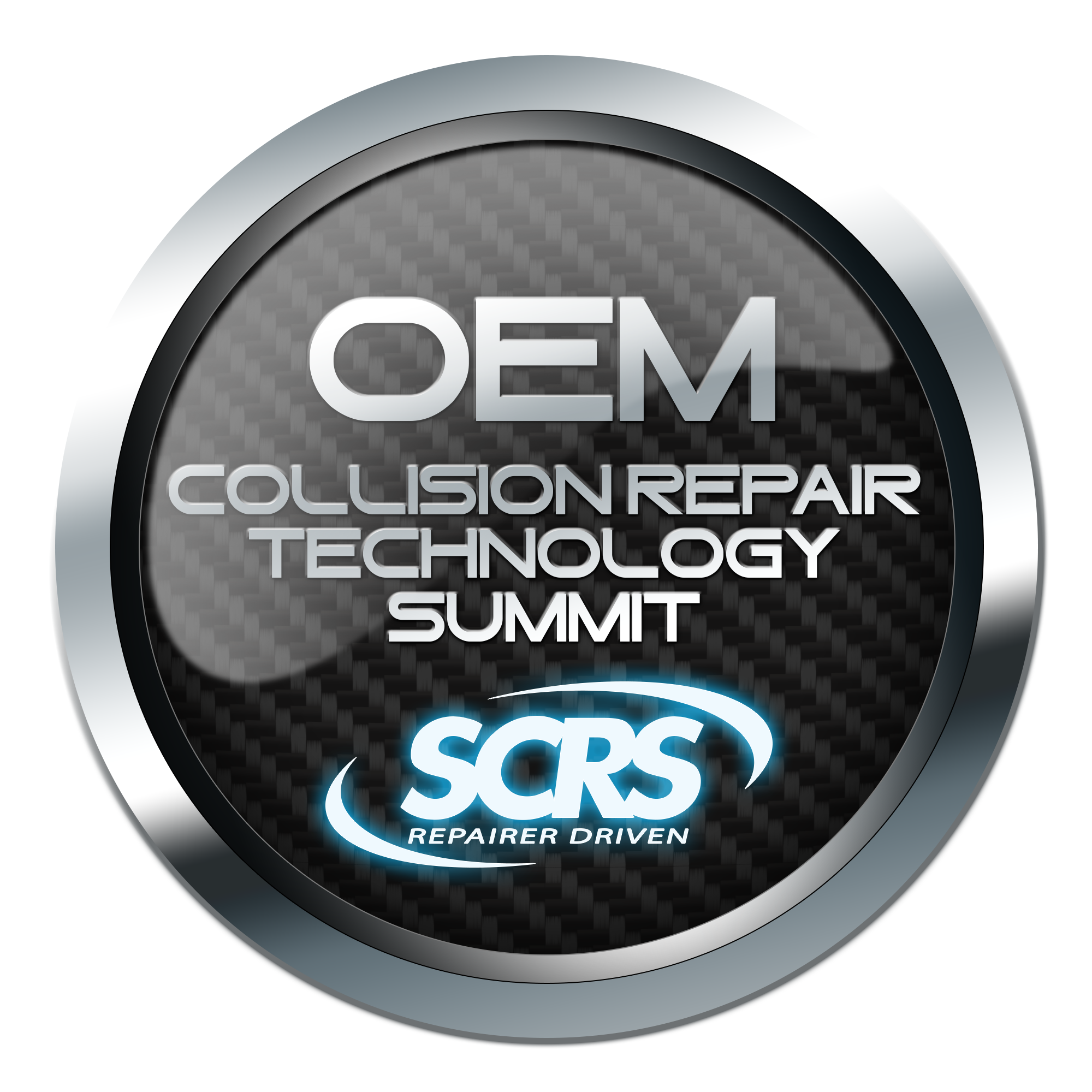 The OEM Collision Repair Technology Summit is designed to influence attendees with content from innovators in automotive structural design and technology. The Summit's sessions will feature distinctly different topics, and host discussions by companies and individuals with rich histories of producing sophisticated advancements in the automotive and collision repair fields. The event content will highlight developments in modern vehicles, with a focus on emerging trends that influence vehicle repairability and collision industry preparation. 
Every participant in the collision repair industry can benefit from better insight into how vehicles and materials are evolving, what that means in the repair process and what will be expected of those who are performing these repairs.
Full agenda of presentation listed below.
GM: Global Perspective on Electrification, Safety Systems, Emerging Trends and Collision Repair
Join GM subject matter experts as they elaborate on the global strategy surrounding electrification of vehicles in the mass market, ADAS and safety systems, emerging trends within new vehicle platforms and the future of collision repair.
The remote panel will include: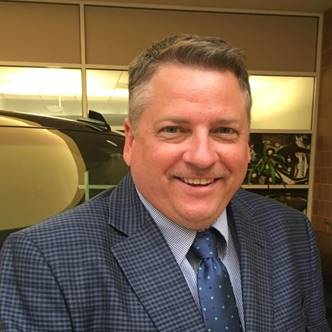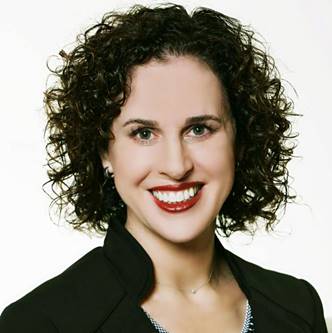 Director - Global Aftersales Mechanical Engineering (GAME)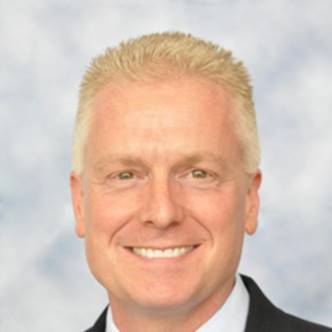 Director - Global Aftersales Diagnostics & Electrical Engineering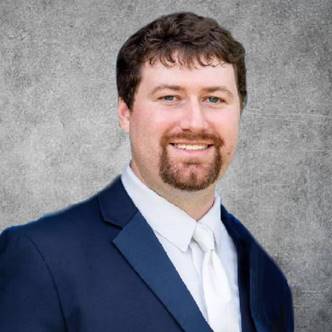 ASDE - Trucks
Body Structure ASDE
(Advanced Serviceability of Design Engineering)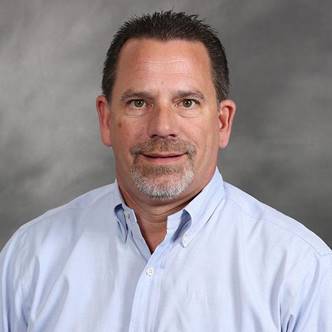 Collision Program Manager
SUBARU: Required Repair Procedures and the "Why?" Behind Detailed Inspections
As a part of Subaru's key brand messaging, safety is one of three pillars in the ownership experience. The Subaru owner expects this, not just of their vehicles, but any also of repair center. It is because of this need, the Subaru Certified Collision Network prides itself on high-quality repairs on every vehicle that enters their repair centers to ensure the standard of safety Subaru owners have come to expect. Devin Wilcox, Subaru Collision Certification Manager will speak to the required quality repair procedures and why such detailed inspections are needed post-collision as well as the need for pre and post scanning. This presentation will be focused on the 'why' Subaru's repair procedures are published in such detail.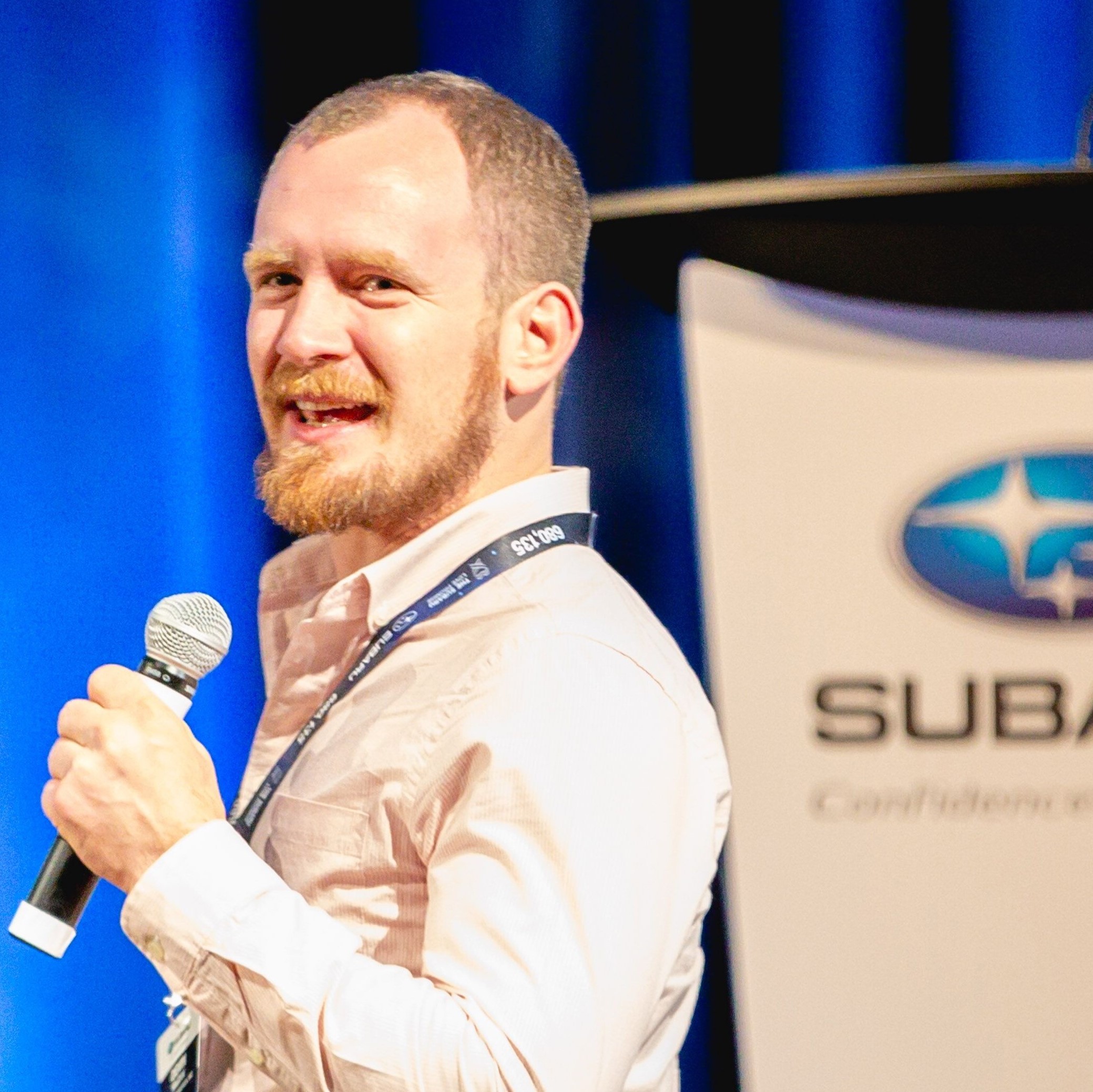 Devin Wilcox
Subaru of America
Subaru Collision Certification Manager

DUCKER: A Look at Aluminum, Materials and the Changing Landscape of Automotive Design in North America
According to recent research from Ducker, there has been a 10% increase of vehicles utilizing extrusions for (crash management system) applications between 2016 and 2020, and a prediction that aluminum castings would grow from an estimated 299 pounds per vehicle in 2020 to 316 pounds in 2026. Extrusions would grow from 45 pounds to 55 pounds, and forgings would rise from 8 pounds to 10 pounds. Join us as Scott Ulnick, Managing Principal at Ducker, and Abey Abraham, Managing Director of Automotive and Materials provide updates on materials and insights that will have an impact on collisions and subsequent repairs. The program will also touch on implications from automaker specific moves, such as Tesla's switch to the large single piece structural castings in the body-in-white.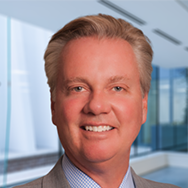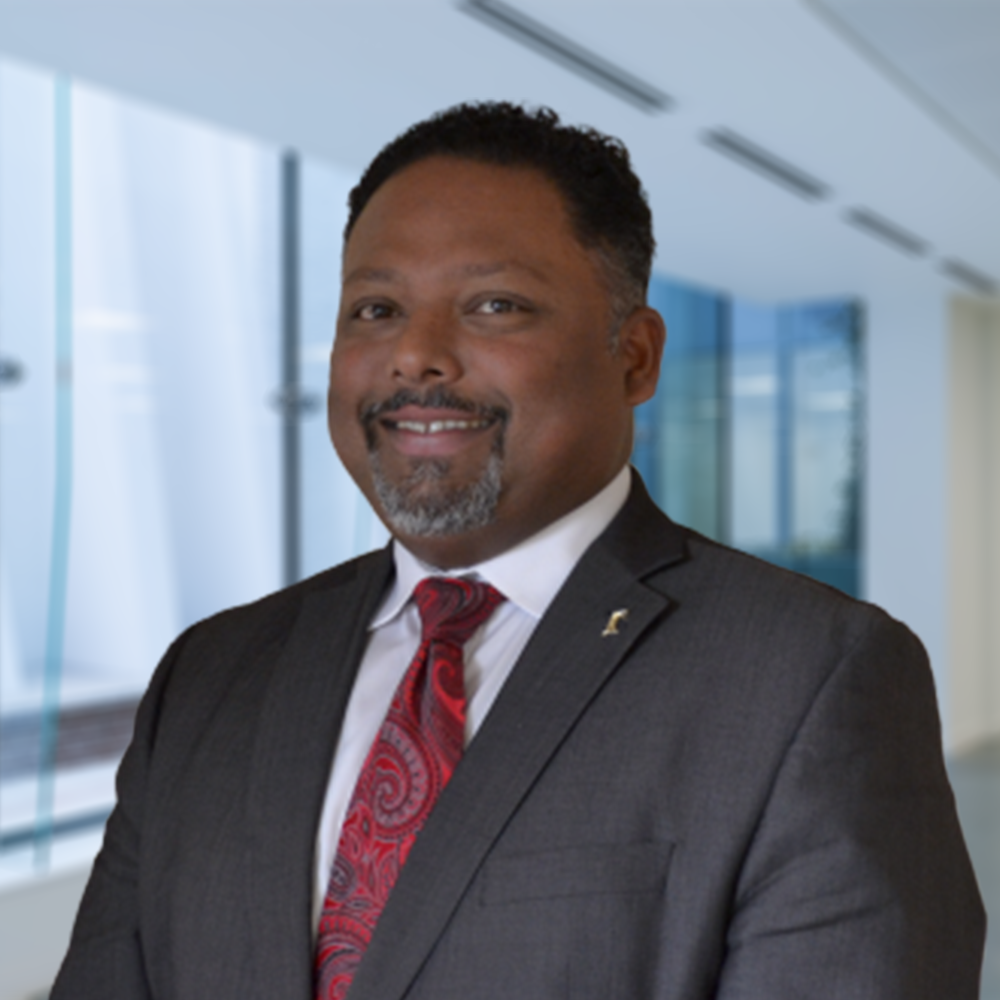 Managing Director of Automotive and Materials

FORD: 2021 F-150 and Mustang Mach E Overview
This presentation led by Gerry Bonanni, Senior Engineer, Paint and Body Repair will provide a full rundown of the features for both the new 2021 F-150 and new 2021 Mustang Mach E, as well as vehicle specifications and damageability review. EV and technology insights for the F-150 and Mach E will also be discussed. Rob Lien, Ford Service Publications and Training Commodity Lead will join with information on EV and technology.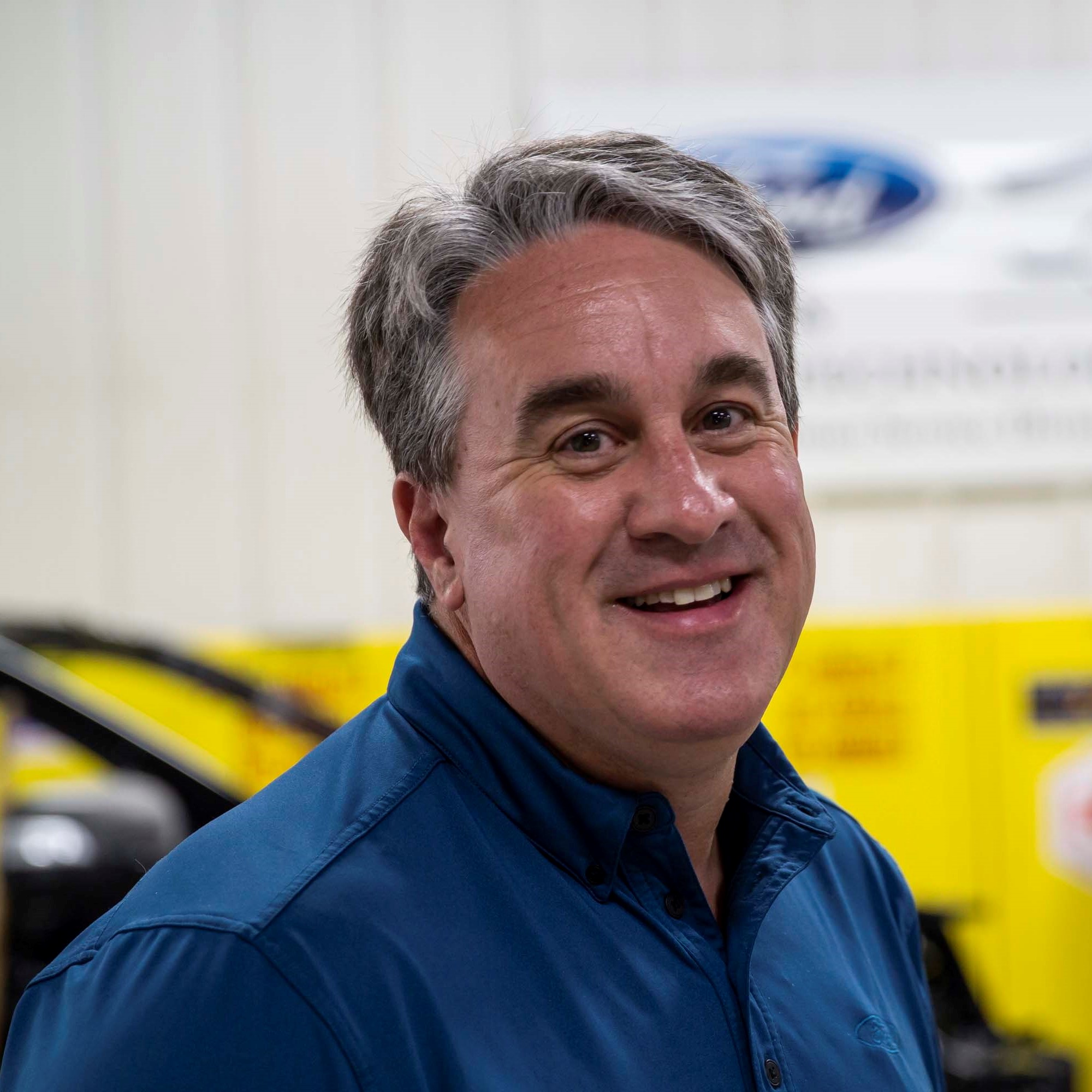 Gerry Bonanni
Ford Motor Company
Senior Engineer, Paint and Body Repair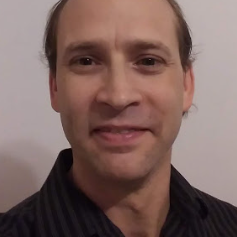 Rob Lien
Ford Motor Company
Service Publications and Training Commodity Lead

AUDI: A New Era of Electric is Here
A new era of electric is here, and Audi has a clear vision for the future. Their commitment to electrification is robust and comprehensive, starting with a goal that one third of the new U.S. model lineup will be electrified by 2025. Five years in the making, the e-tron® represents a new elevation of the electric vehicle, and Mark Allen, Manager Collision, Equipment & EV After Sales Service at Audi of America will take our audience through an overview of Audi electric vehicle technology, and its impact on the collision repair ecosystem.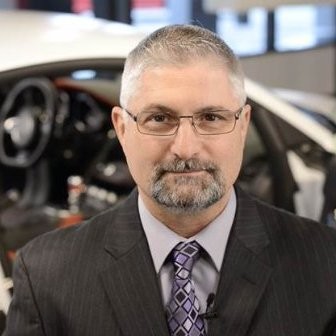 Mark Allen
Audi of America
Manager - Collision, Equipment & EV After Sales Service

Brought to you with support from:
Watch Previous Year Sessions Below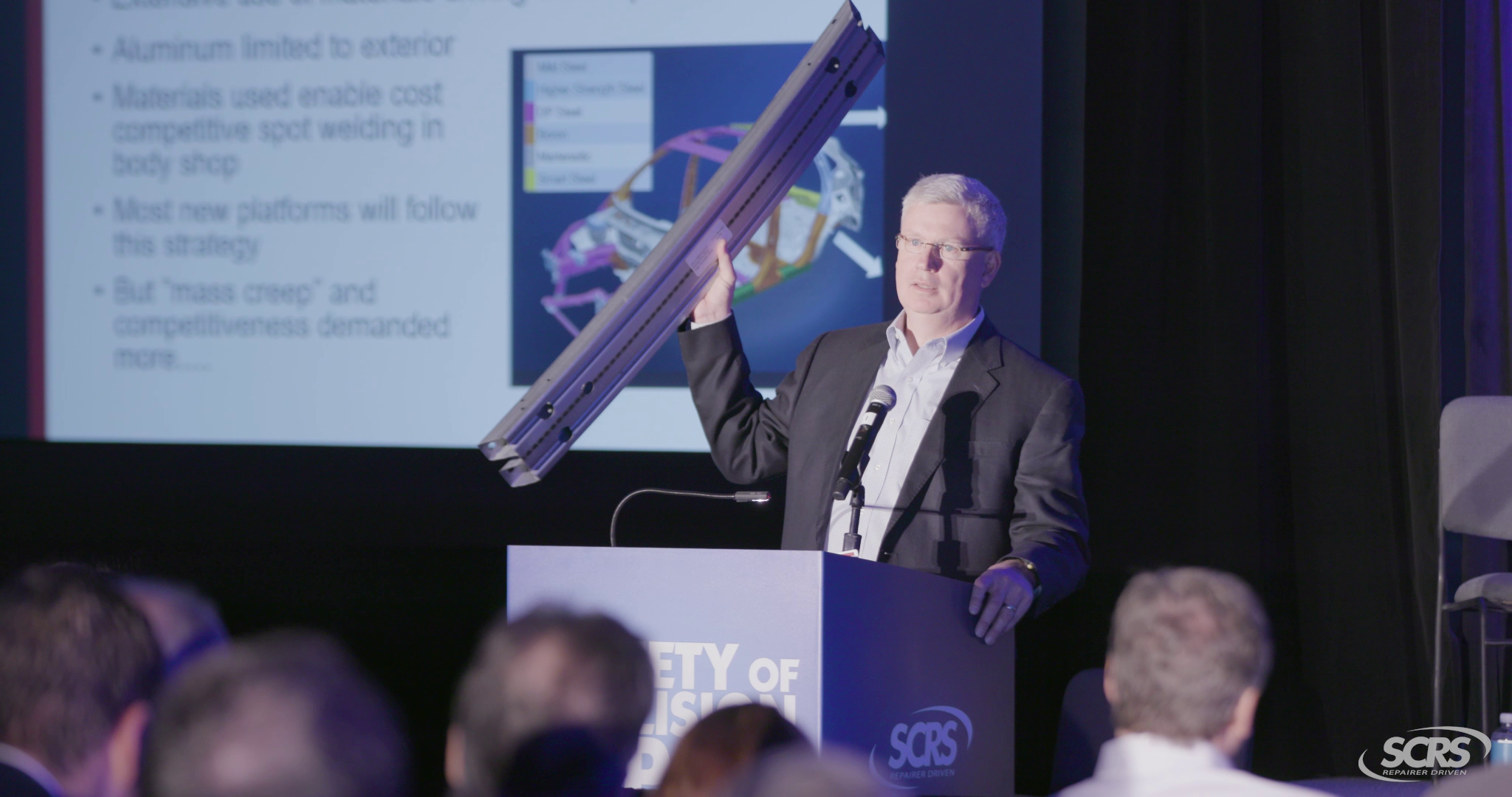 2019 OEM Summit: Session I
From Substrate to Surface - Emerging Trends in Automotive Technology
We are in a state of rapid change in automotive design. As structures, substrates and functions evolve to accomplish a more sophisticated, safe and feature-rich vehicle, many automakers seek out strategic partnerships in addition to internal design and development efforts to employ innovative technology applications. From the integration of autonomous technologies to mixed materials and light-weighting features, this presentation will give insight into the work which serves the needs of a modern-day fleet. All of this is important to the collision repairer to understand, as vehicle complexity drives changes in our space.
In this presentation, John Waraniak, Vice President, Vehicle Technology, SEMA, Matt Murphy, Chief Technology Officer, Material Sciences Corporation and Christian Ruecker, Managing Director, DEKRA Services Inc. set the stage for what the industry can come to expect: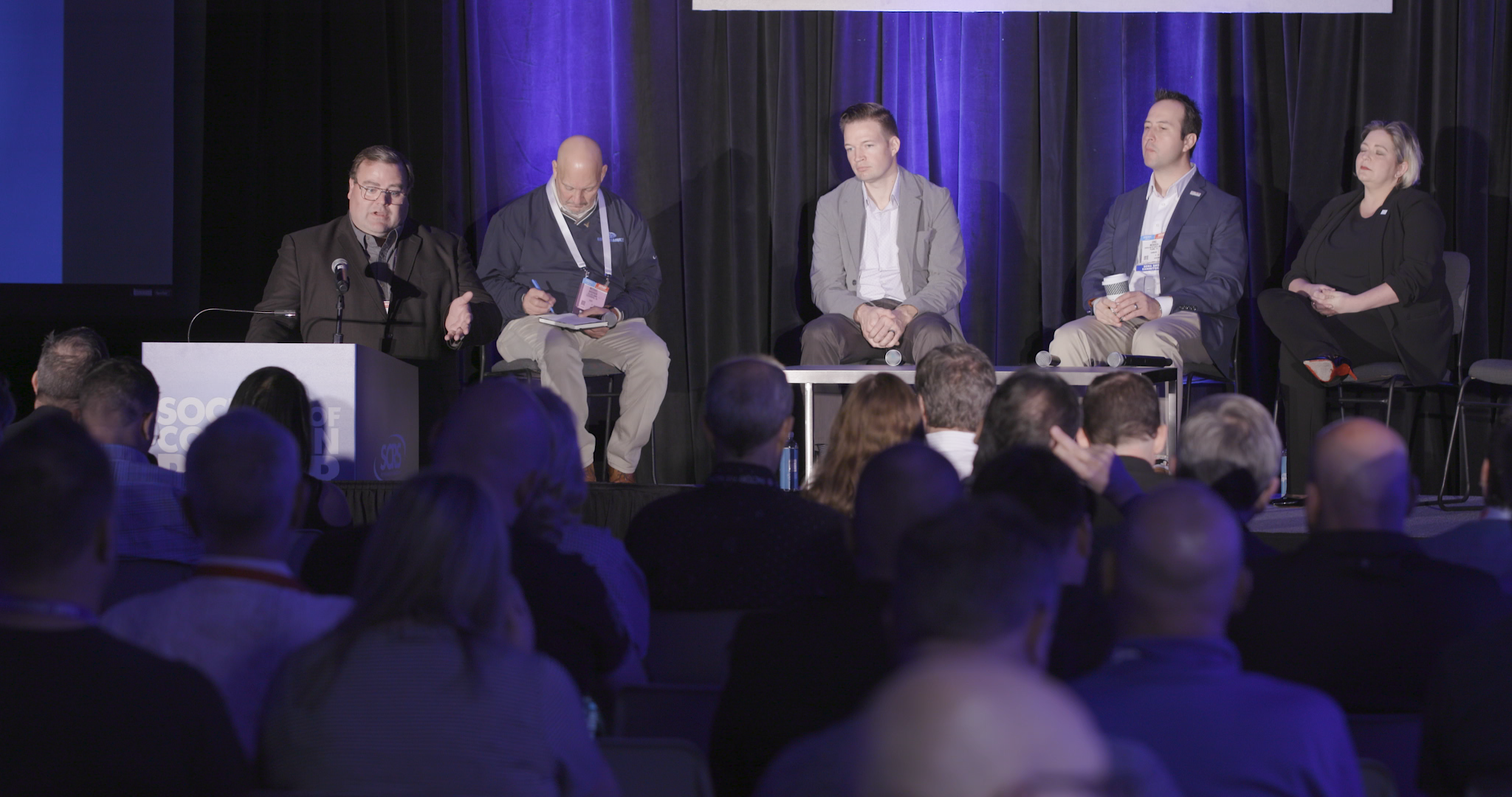 2019 OEM Summit: Session II
FCA, Toyota, Subaru and Honda discuss OEM procedures and technical support
Accessing, utilizing and documenting OEM repair procedures has become one of the most prolific conversations in the collision repair industry. But for many repair facilities, creating practices and processes that account for the variety of places OEM procedures are found, and the places that collision repair staff need to look in the technical documentation can be a challenge, even when the culture within the repair business embraces the decision to use the OEM repair manuals. Even further, following the procedures can often lead to questions that may require a degree of support or service to ensure that repairs are being performed accurately and as intended. This panel discussion from the 2019 SEMA Show features Mike Anderson of Collision Advice who leads various automakers through a discussion on accessibility and use of their OEM procedures, and resources that exist in the way of help lines, technical support, and other means to support repair facility businesses who have adopted an OEM focus on repairs.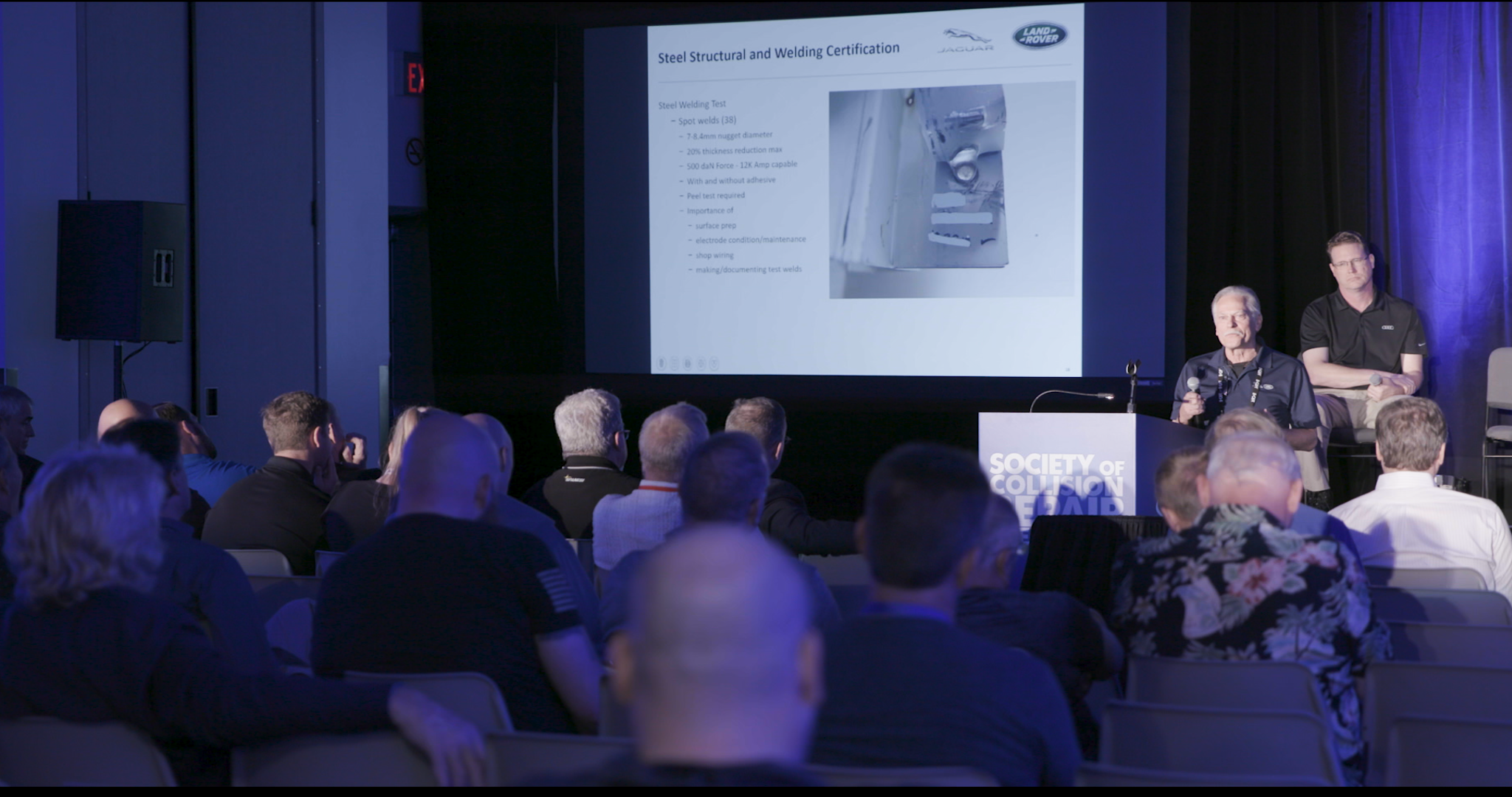 2019 OEM Summit: Session III
Audi, JLR, RAE, Spanesi and Pro Spot discuss the OEM expectation in welding
The resistance welding process is one of the most critical steps in joining together the structural elements of a vehicle, and one that can be impacted by both practice and process within your facility. Sophisticated functions of modern vehicles rely on structurally sound base elements of the automobile, and welding the structure with predictability is a core element of establishing a proper baseline. 
This panel of automakers and companies with decades of experience advancing the automotive and collision repair field discussed welding procedures, training and equipment. The discussion was led by Mark Olson, CEO of VECO Experts, an independent organization who works directly with automakers, performing on-site assessments, repair inspections and technical training lessons to ensure fit, finish, durability, value, and consumer safety.