How to Use the Best Materials AND Increase Your Profit
Trying to recover material costs solely via the standard paint material rate calculation is becoming harder and harder; and collision repair centers around the country - like you - are complaining that they "can't make money on materials!" However, although there seems to be no end to the number of material suppliers that want to offer you big savings, changing to less expensive products rarely improves the situation with paint & material profitability.
This session will uncover some of the reasons why, after decades of success, the practice of using a paint materials rate to profitably recover material costs may no longer be enough to meet your financial goals. Once we understand some of the root causes, the session will provide a few practical solutions that, once in use, can improve your profitability and allow you to exclaim, "Darn right I make money on materials!"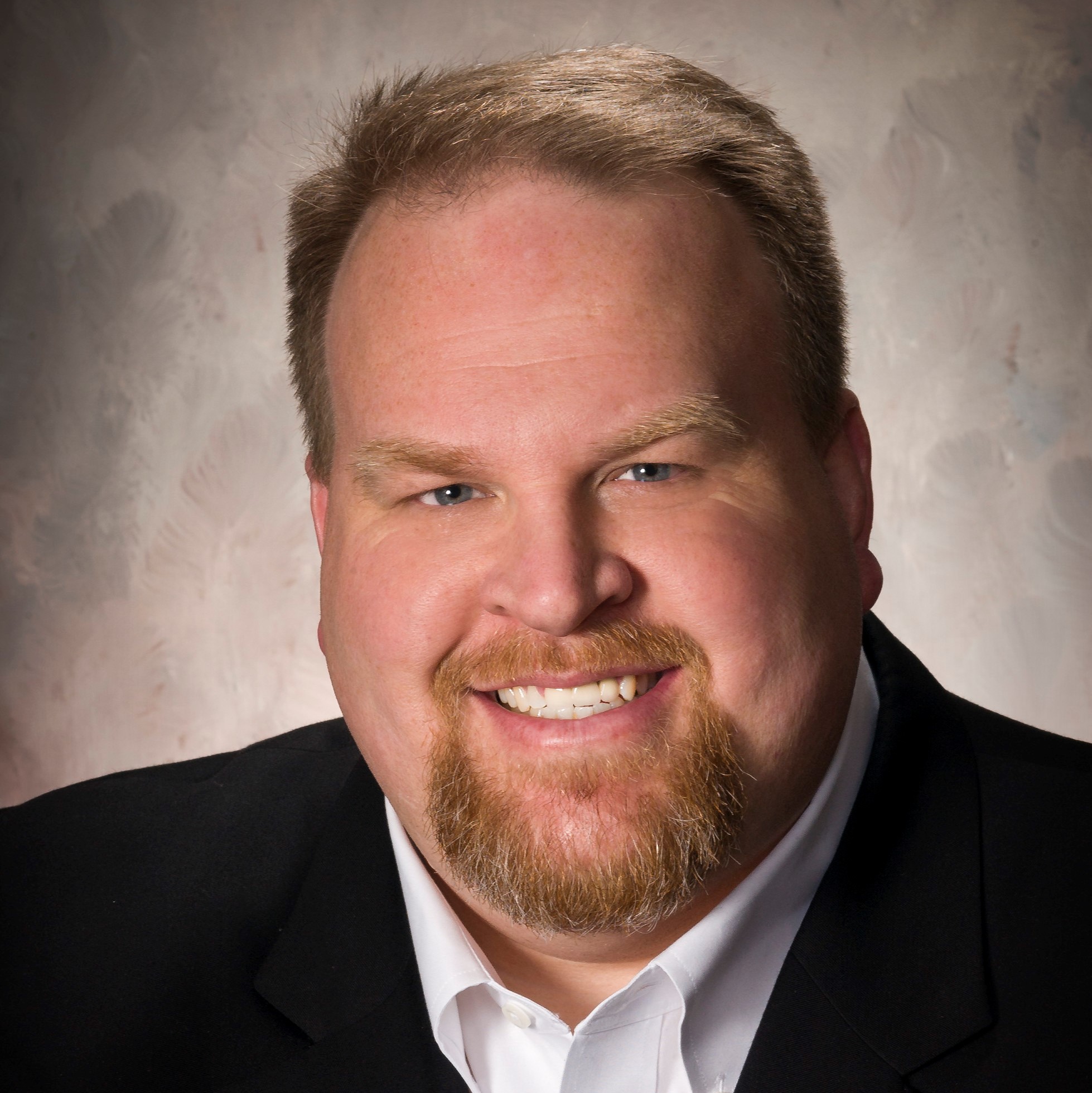 Jason Scharton
Global Expertise Delivery Manager, 3M Collision
After graduating from the University of Nebraska with a BS in Mechanical Engineering, Jason has spent the last 25 years with 3M supporting the Automotive Industry at first during the OEM Design/Assembly phases and then in the Collision Repair aftermarket. As a Body Structure specialist, he is well versed in Structural Adhesives, Seam Sealers, Plastic/Composite Repair and other Body related topics. In his current role as a Global Expertise Delivery Manager, Jason works to support the industry through training, educational development, and consulting services.
This session is made possible with support from: