Marketing in 2020: Will People Find You? What Will They See?
The marketing game is more important in 2020 than ever before. Are people finding your business online? And if they are… what are they seeing? Robert Grieve and Eric Reamer address two critically important aspects of marketing your shop: How to force Google to attract more of the right customers to your business, and how to win their business before they ever step foot on the property. You will learn exactly how to jump the line in Google search results by answering - specifically - the questions that your prospects are asking every day. And once they find you - how to seal the deal by appealing to what matters most to them. With these secrets, you cannot help but accelerate your visibility - and close more sales with people already leaning in to your offerings.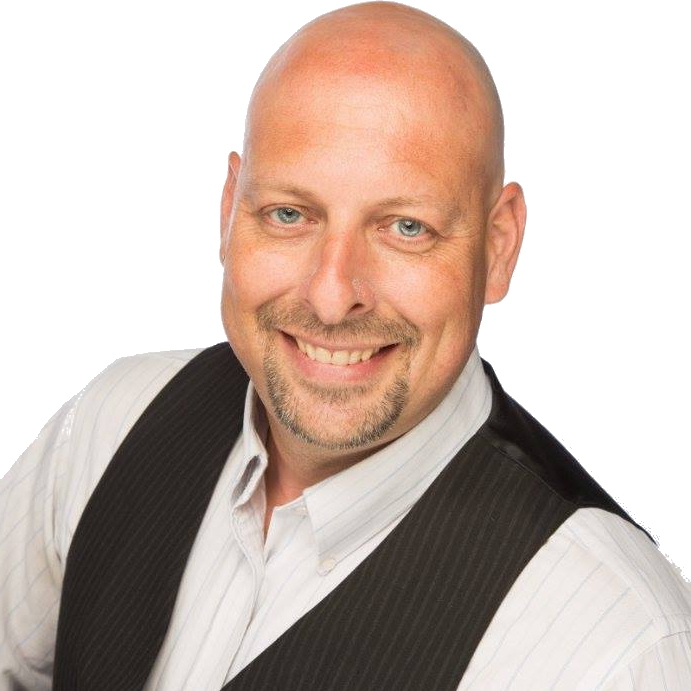 Eric Reamer
Eric Reamer has spent the last 30+ years speaking and training on stages all over the world. He is an expert-level trainer of business development, and is the best selling author of several business books. He hosted award winning nationally syndicated business talk radio and television shows, and has served as a marketing consultant to the collision industry for the last 12 years. In 2018, Eric opened a boutique PR and Media firm, and has designed websites, and developed content for businesses all across America. He is now known as America's PR Media Coach.
Robert Grieve
Robert Grieve is the very proud owner of Nylund's Collision Center in Englewood, Colorado. He and his wife Carol purchased the business in 2006, and has since transformed it into the only collision center in the state of Colorado ever to win the coveted A-List award for Best Body Shop year after year since the contest began in 2011. Grieve sits on the board of directors for the Society of Collision Repair Specialists (SCRS) and has an active voice in multiple industry groups and forums across America.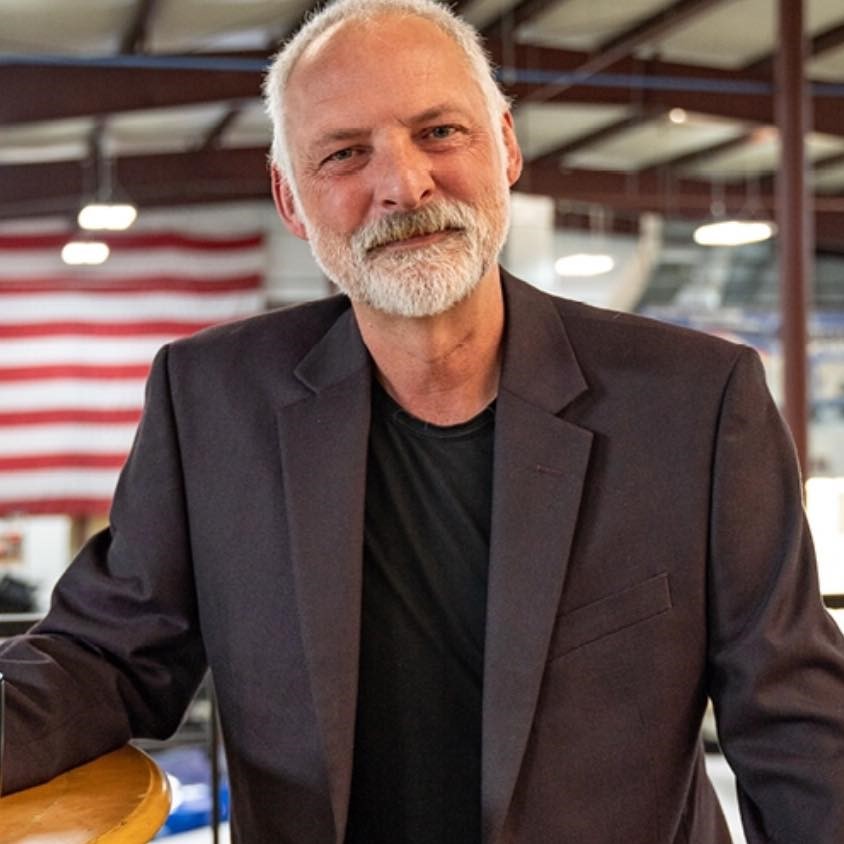 This session is made possible with support from: