Leveraging Your OEM Certifications
Times are changing, people are changing and the path forward for OEM Certified shops is changing.
In this session Dave Gruskos will share with attendees what the future of OEM Certification looks like in regards to tooling, equipment and training and Mike Anderson of Collision Advice will share with attendees how they can gain a return on their investment (ROI) by attracting more work TO THE DOOR by leveraging their OEM certifications.
Learn how to communicate to the vehicle owner why they should choose YOUR SHOP over the competitors because of the investment you have made in training and equipment and OEM certifications and relationships.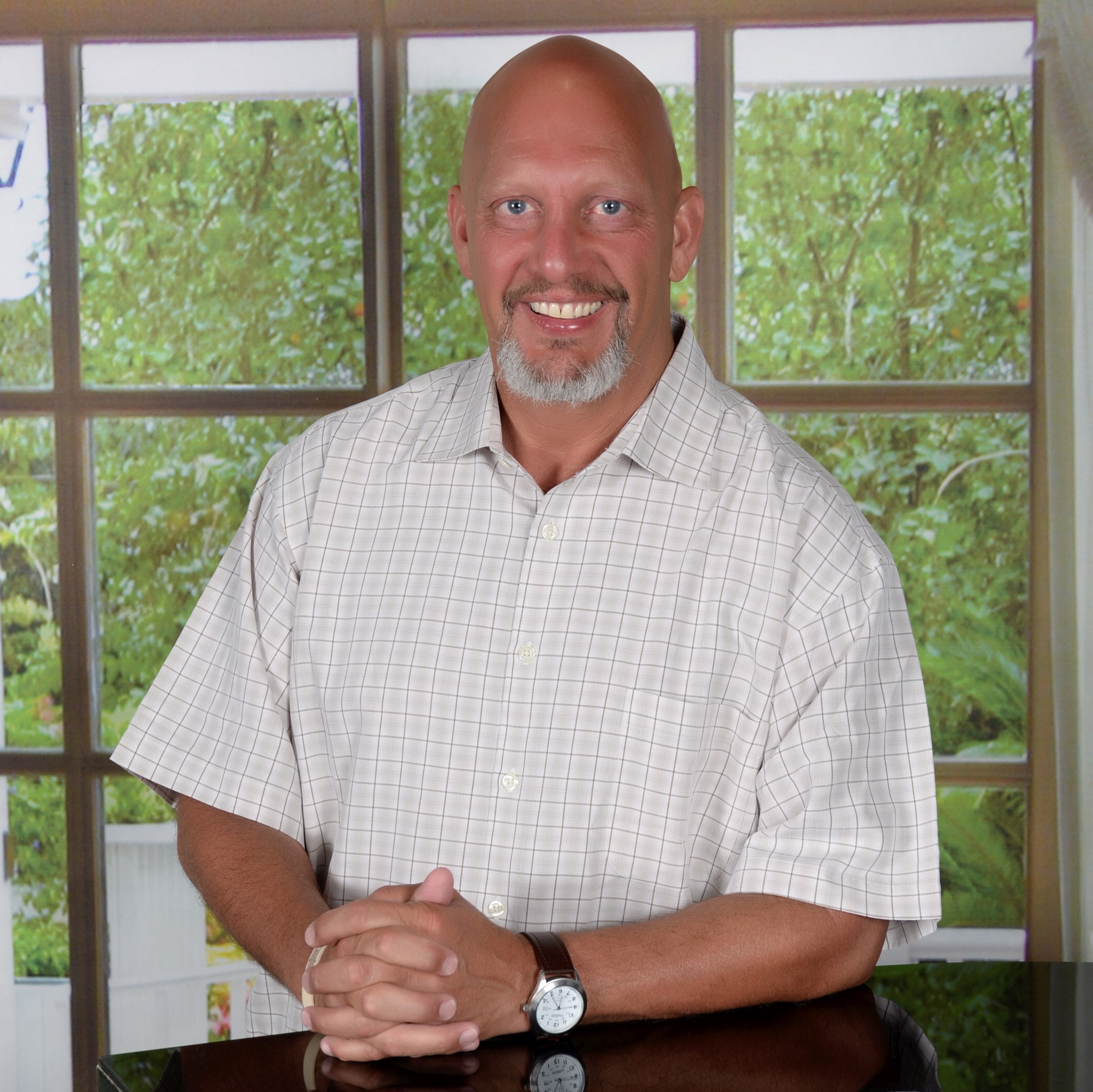 Mike Anderson
There is no one in collision repair who hasn't heard of Mike Anderson. He is an acclaimed champion of everything that is, or could be right about the industry. As one of the most knowledgeable people in his field, he is a sought after speaker, author and consultant, who can discuss and teach on a wide range of topics relating to everything – from the politics affecting collision repair, to researching repairs properly via technology, to giving and getting the best from insurers, and to performing an exactly correct repair – just to name a few things! If there is anything Mike doesn't know, he will find out about it.
Mike is the former owner of Wagonwork Collision Centers, two highly acclaimed shops located in Alexandria, Virginia. Currently, Mike owns and operates CollisionAdvice, an industry research, reference and consulting business. In addition, Mike also serves as a facilitator for Axalta's highly recognized Business Council 20 Groups in both the US and Canada. He also facilitates numerous courses for the Axalta Performance Services Educational Series. Mike is home less than 20 days a year, preferring to spend his time traveling all over North America teaching, serving on advisory boards and committees, and generally living to support the industry.
Speaking with passion as well as firsthand experience, Mike teaches pertinent cutting edge management and operational techniques. But that's not all; he is guaranteed to leave you laughing and highly motivated as well!
Dave Gruskos
David Gruskos, the President of Reliable Automotive Equipment, has been working in the automotive and collision repair industry for over 40 years. Currently a director for the Society of Collision Repair Specialists, Dave is also a well-known speaker and educator who presents regularly at major trade shows around the country. 
Dave works closely on many OE certification programs including manufacturers such as Audi, Mercedes-Benz, and Porsche, among others. Dave is also very active in the design and development of tooling requirements for many OEMs. Dave has served on various boards including the New Jersey Water Commission, multiple local zoning and planning boards, and the New Jersey AASP board. Dave has also served as the Commissioner for the New Jersey Racing Commission and is a Kentucky Colonel. Dave is, however, most proud to serve as a board member for the Society of Collision Repair Specialists.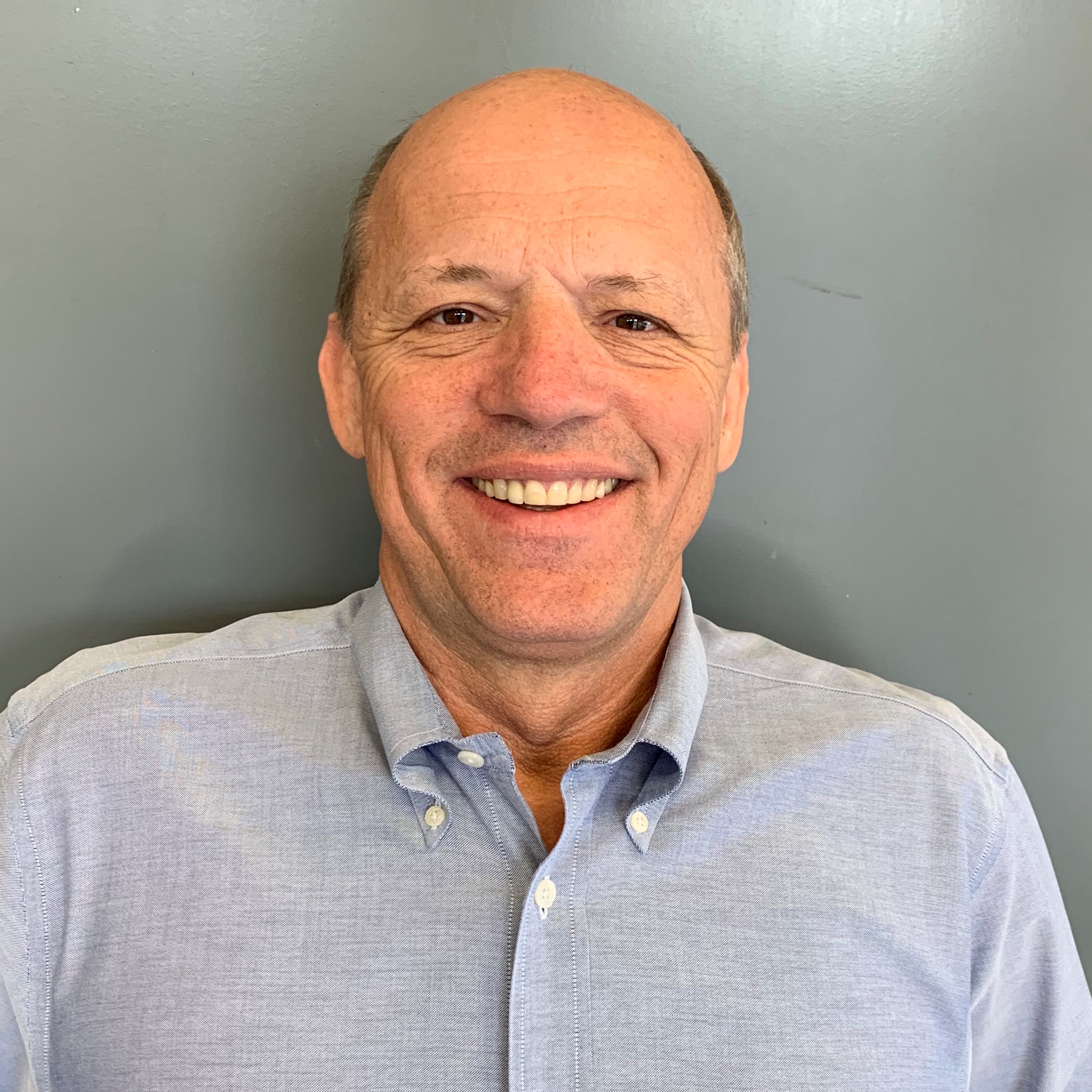 This session is made possible with support from: