Comprehensive Training in Glue Pull Repair - Advanced Session
In 2019, Repairer Driven Education (RDE) offered a Glue Pull Repair (GPR) session that introduced audiences to the least invasive dent repair process. The GPR business is exploding, and in this more advanced session we will provide the full, in-depth GPR training course. The typical fee for this course held in the KECO training center is $700.00, but being offered to SEMA attendees through RDE for the first time, to allow participants to gain confidence in their ability to execute this high quality repair process.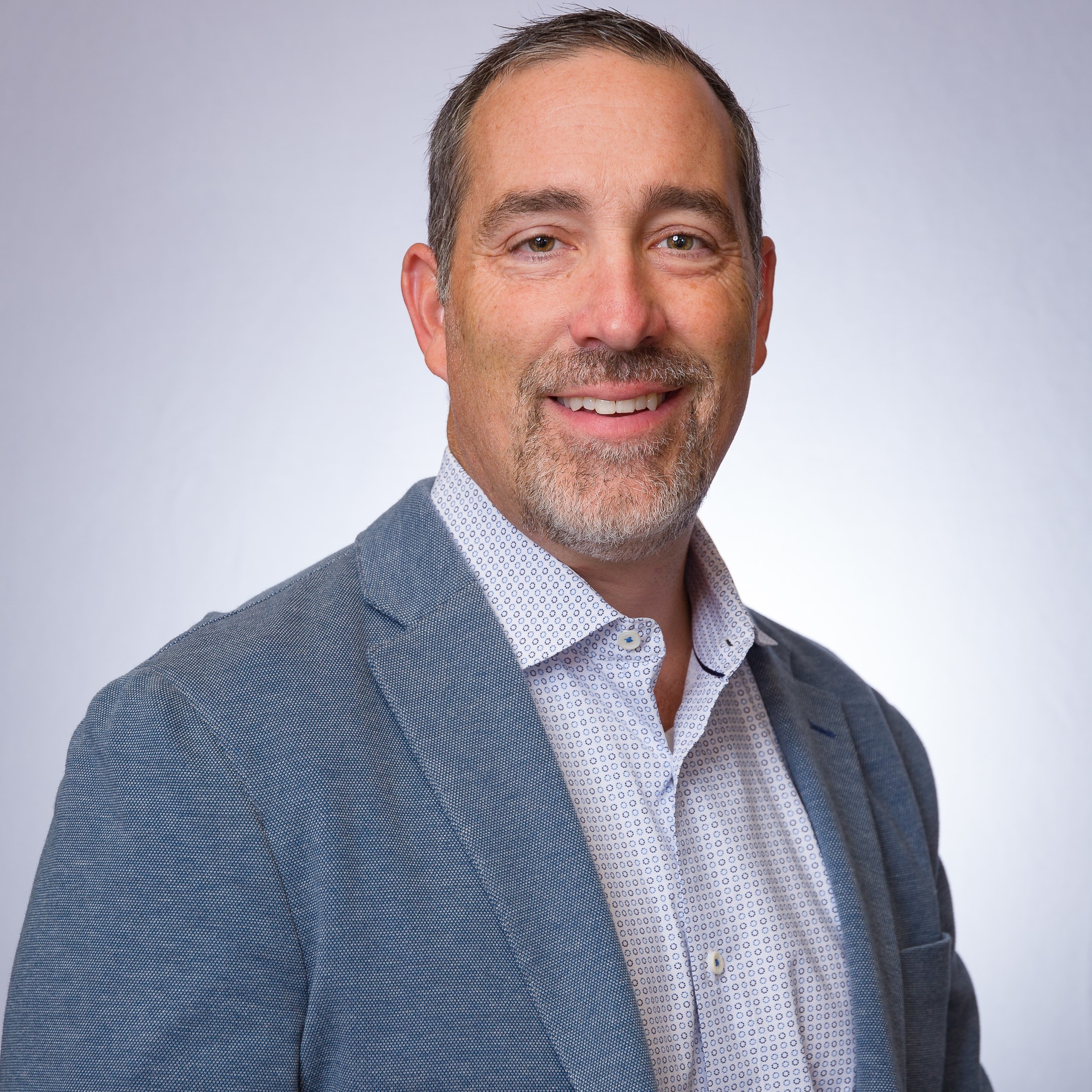 Chris White
Many spend their lifework in search of an endeavor in which they find passion & connection. Chris White has found both in bringing Glue Pull Repair to the collision industry. After a 25-year career in engineering and entrepreneurship within plastics injection molding, Chris is now driven to make Glue Pull Repair a mainstream repair method within collision. President & owner of KECO Body Repair Products, Chris has collaborated over the last 10 years with great technicians & KECO's engineering staff to design and manufacture the most complete offering in GPR. Once only a method to repair hail dents, Glue Pull Repair is now a complete collision repair method, largely due to the innovation of KECO Body Repair Products. KECO, under the leadership of Chris White, has numerous patent's pending in GPR. The reception of KECO's GPR system in the marketplace among technicians has been truly overwhelming. The only thing Chris finds more satisfying than improving repair methods in collision is the relationships he has built along the way in the collision industry. Direct ecommerce business with an emphasis on creating awareness through social media platforms has been instrumental in KECO's rapid rise in collision. Chris also loves to point out how those social channels have truly allowed him to make hundreds of wonderful friends in the industry in a very short time.  Spending time traveling for business and pleasure with his wife Jennifer is what excites Chris most outside of work. As his three children have reached early adulthood, Chris' greatest prayer is that his children would be inspired to find passion in their work and find love & support within their family in the same way as God has enabled him to do.
Gene Fetty
Gene has been in the paintless dent repair industry since 2002. Over the years he has serviced everything from mom and pop car lots to new car franchises, and body shops. He now has a team of technicians servicing dealerships, body shops, and direct to consumer at a brick and mortar location in Pittsburgh, PA. Gene has been using GPR since he started in the business but there are a few pivotal changes that have led him to where he is in the GPR arena today. In 2011 he began seeing GPR as a viable alternative to pushing dents and that it was no longer a last resort approach to repair. Over the next few years Gene developed the large pulls with small tabs approach and began teaching GPR techniques to other PDR technicians. From there as GPR tooling evolved into larger tabs and lifting devices Gene began to lean on the process heavily in his day to day large paintless repairs. In 2018 he noticed a wave forming in the GPR world that was really building a bridge between paintless repair and the traditional body repair industry. Gene was beginning to create a training system to teach body repair technicians how to use GPR when a mutual friend introduced him to Chris White with KECO. Chris invited Gene to a training event at KECO in OKC, and from there it was clear to Gene that there was no reason to reinvent the wheel and decided to come on board with KECO to help teach GPR to body and pdr technicians all over the country. Since coming on board Gene has taught all over the country from one on one classes at body shops, to trade shows, and large educational events. Teaching is one of Gene's passions and seeing the way that students learn GPR is simply one of the most rewarding things in his professional career.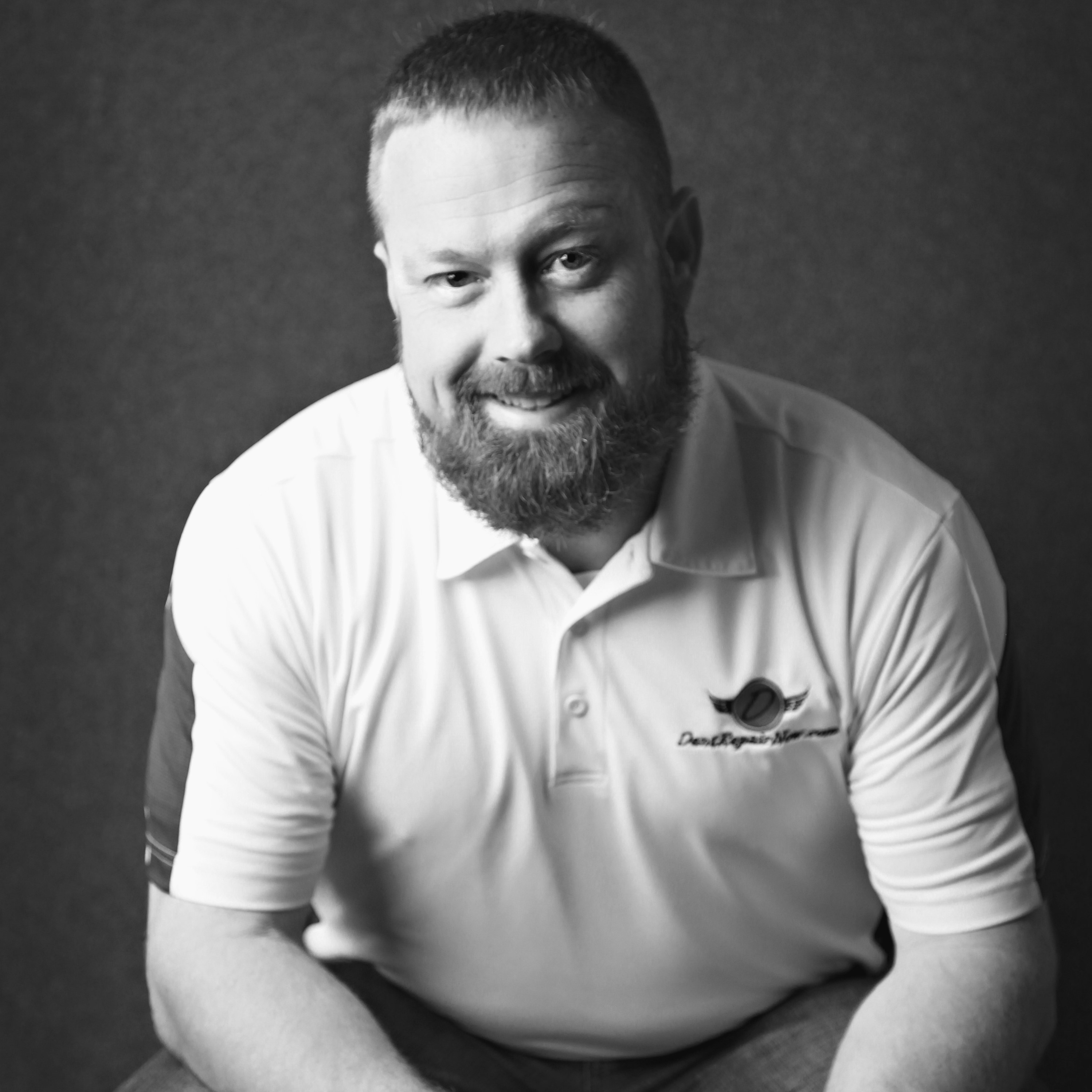 This session is made possible with support from: