Beyond the Scan: Interpreting Component Level Data
This presentation will deliver information on the latest diagnostic related technologies, tools and methods available to collision repairers as well as demonstrating the need for reading and understanding live vehicle data, function tests, initializations, programming, calibrations and more. It is important to understand what you will miss by not utilizing all the functionality available from modern scan-tool applications, and when/why to use them. Learn why basic Scanning functions such as DTC health checks and code clearing is not enough to get the job done. Did you know that Honda SRS systems do not return DTC codes when a deployment in the system has occurred? Did You know that clearing codes is only part of the process after a repair? This session will establish why it is important to record and document DTC's or data faults before clearing or resetting modules, and why you must rod test and verify system functionality after post scan, calibration and other scan-tool activities. Learn how to address warning lamps when no DTC's are set from a health check, and how to dig deeper module my module while using service information. The session will also cover how modern vehicle programming monitors its systems and sets DTC's. What really happens when the codes are cleared? Protect your customers and your business with OEM level diagnostics.
Attendees will learn how to avoid falling in to a false sense of security that everything is OK because a basic scan did not reveal any Diagnostic trouble codes before or after repairs.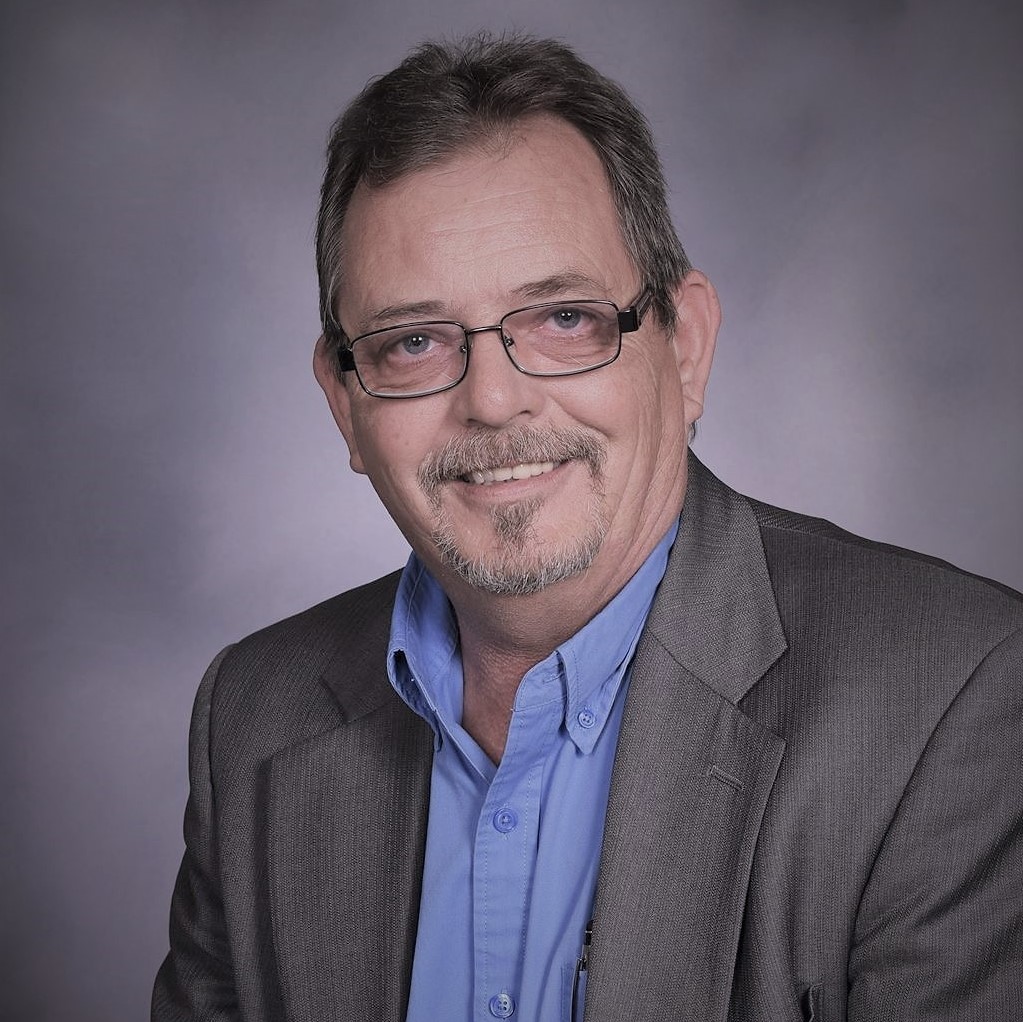 Chuck Olson
Sr VP Operations & Automotive Technology at AirPro Diagnostics
Chuck has 40 years' experience in automotive technologies and repair industry ranging from apprentice technician to operations management and many positions in between. He maintains ASE Master Technician Certification and participates in multiple trade organizations. Chuck is a co-Inventor of Remote Vehicle Programming System and Method and has developed several methods for remote diagnostics, calibration and programming. He is an adjunct instructor for Automotive Technology at Florida State College Jacksonville and takes every opportunity to expand and share knowledge of new technologies and their innovative applications in automotive repair.  
Josh McFarlin
VP of Strategic Business Operations for AirPro Diagnostics
An industry veteran, and a highly-regarded member of the automotive industry, Josh McFarlin, serves as VP of Strategic Business Operations for AirPro Diagnostics. In his position, Josh is responsible for all daily service operations including multiple technician service centers and all field personnel. Josh is ASE Master certified and holds an MBA from the University of Wisconsin. 
Formerly Director of Curriculum and Product Development for I-CAR, Josh is known for his ability to form and mold strong collaborative teams, solve difficult problems and manage others with a leadership style that tackles challenges head-on. Josh's impressive career also includes stops at Raytheon, Audi AG, Ford Motor Company, and Greenway Ford. Outside of office hours, Josh still remains connected to the industry. Among other endeavors, he currently serves as a board member for the Automotive Training Managers Council.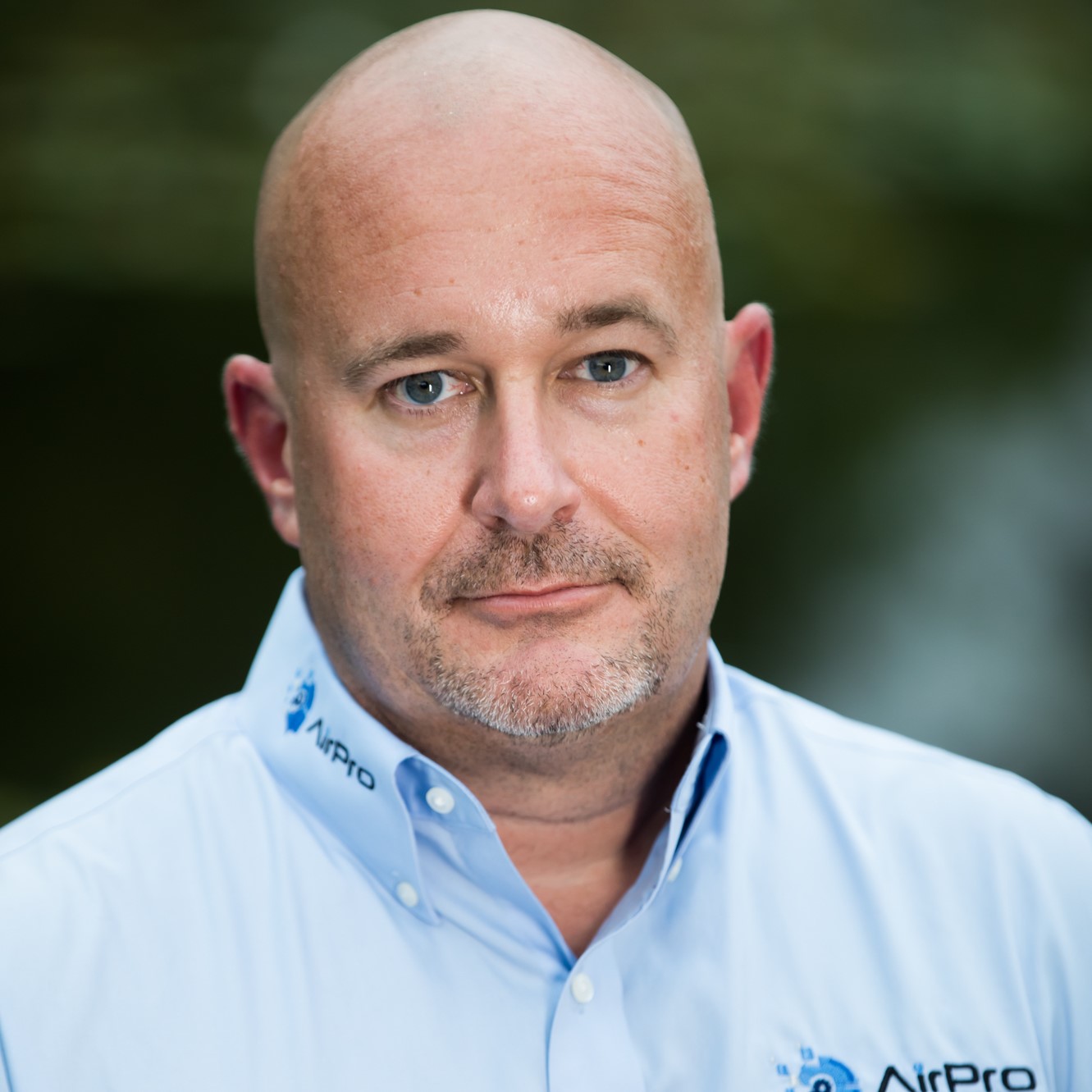 This session is made possible with support from: